What Are Typical Minivan Cargo Dimensions?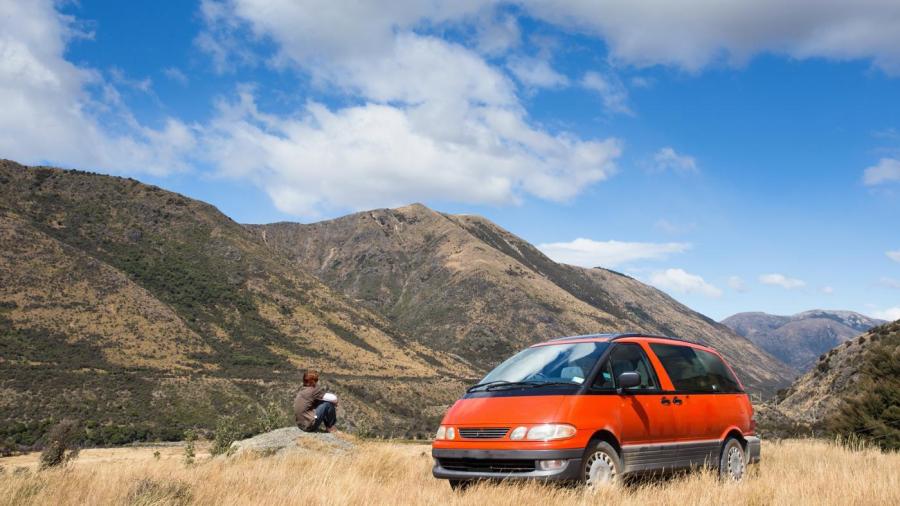 The cargo area in a typical minivan measures 56.5 to 59 inches in height, 84 to 85 inches from the rear door to the back of the driver's seat, and 61.5 to 66 inches in width. Typical minivans have 142 to 149 cubic feet of cargo space.
Some typical minivans are the Honda Odyssey, Chrysler Town & Country, Dodge Caravan, Volkswagen Routan and Toyota Sienna. Minivans have low floors and tall compartments, giving them more cargo space than many crossovers or SUVs. Because typical minivans do not have fixed center consoles, people can haul longer cargo, such as lumber, without opening the rear hatch or affecting most of the seats.