What Are Some Typical Cherokee Indian Names?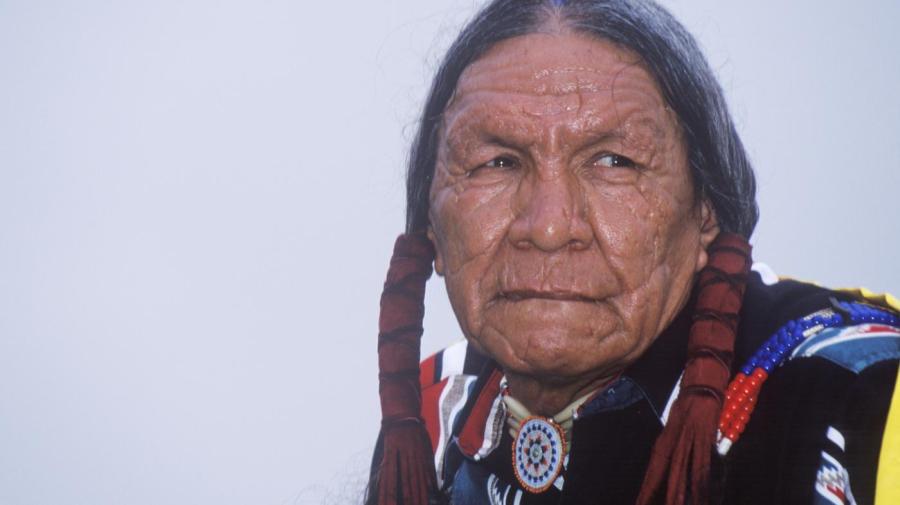 Some typical Cherokee names for girls are Adsila and Ama, meaning blossom and water, respectively. Sequoyah and Kanuna are used as boy's names, and the first means sparrow, while the other, bullfrog.
A Cherokee baby is given its first, or birth, name in a ceremony that takes place seven days after birth. The tribe's priest and female elders gather, and one of the elders gifts the baby with a name based on a prominent feature at birth, or a strong resemblance to an animal or object. This birth name probably becomes a nickname later on, when deeds or life experiences give the future child or adult a more suitable name.