What Are Some Types of Wall Paneling at Lowes?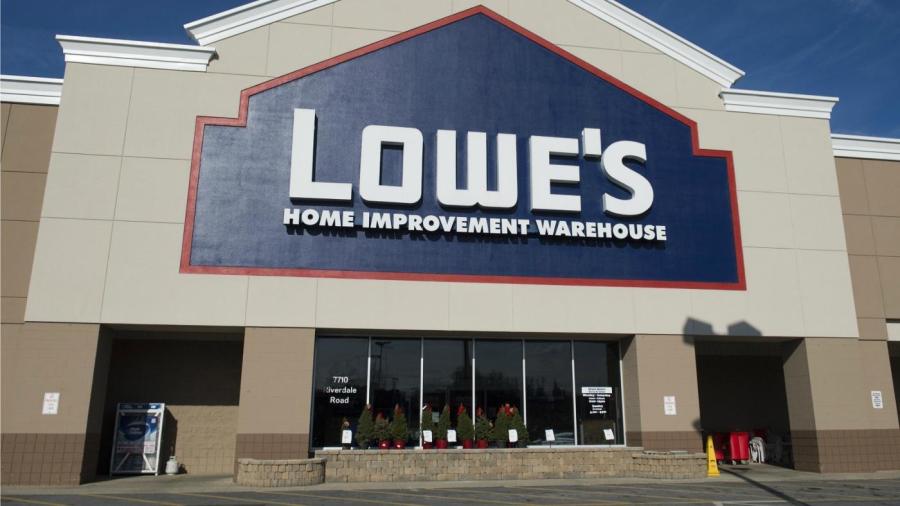 Lowe's sells a large variety of wooden and synthetic wall paneling, including panels made from cedar, bamboo, birch and hardboard. Available brands include Georgia-Pacific, EverTrue, DPI, Sequentia and Murphy. Lowe's carries unfinished, primed, painted and pre-finished paneling.
Lowe's also carries decorative wall panels manufactured by Hickory Manor House. Two popular items in this category are the French Floral Plaque decorative wall panel and the Gothic Square Tile panel.
The best wall paneling choice for a given room depends on its function and location. For example, pre-finished synthetic panels are a popular choice for bedrooms and living rooms because they provide instant decoration without the need for painting or wallpaper installation. Specialized panels, however, are often a better choice for humid environments such as kitchens and bathrooms. The best panels for these rooms are sealed against moisture to prevent mold and mildew development.
There are several styles of wooden wall paneling. Shiplap paneling consists of overlapping wooden boards installed horizontally. This type of paneling is inherently weatherproof due to the overlapping design. Beadboard paneling is similar, but consists of large panels cut to resemble rows of horizontal wooden planks. Reclaimed wood paneling, which often comes from old barns and houses, adds rustic charm.