What Types of Old Trophies Are Most Valuable?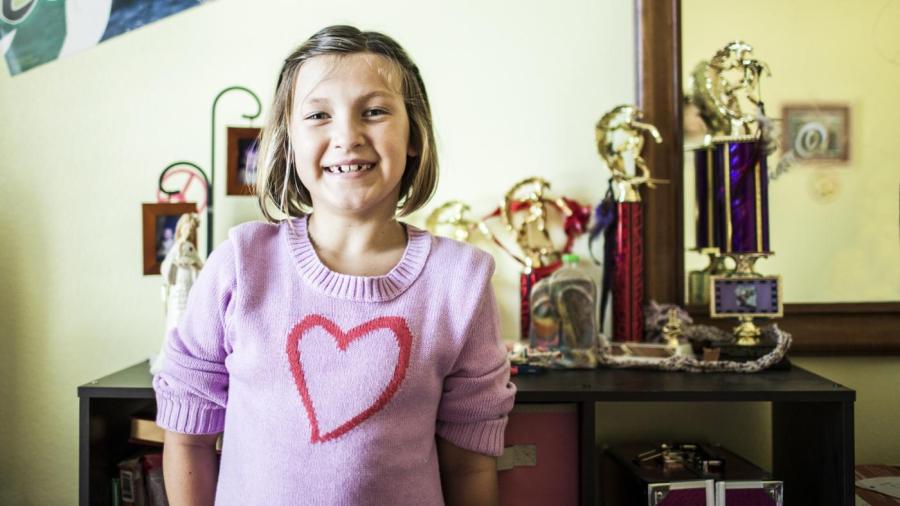 Old trophies are usually valuable if they are antiques or collectibles. Antique trophies made of gold or sterling silver may be valuable for their age or metal content alone. Collectible trophies have value because of the person or event they commemorate.
Generally, old trophies do not fetch a high sum on resale. Styles change over time, and there is not much of a market for the average used trophy, which will sell for between 5 and 45 dollars on a site such as eBay. Collectible and antique trophies are the exception to the rule. Antique silver trophies from the turn of the century can range in value from 100 to over 500 dollars. Silver trophies tend to be more valuable when they are all-silver, as opposed to silver plated. They are also frequently more valuable when they have interesting or outdated inscriptions.
Collectible trophies can be even more valuable. If an old trophy belonged to a famous athlete or sporting event, the owner may want to have it appraised. When horse racing Hall of Fame trophies were stolen in a burglary in 2012, they were estimated at an average value of more than $20,000 a piece. Even signed replica trophies of championship sports events can fetch well over $1,000.