What Are Some Types of Multimedia Devices?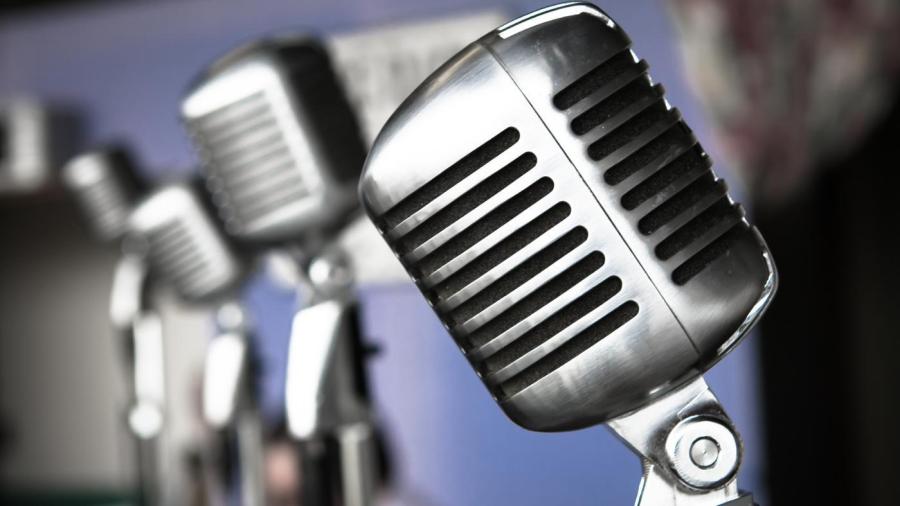 Types of multimedia devices include microphones, speakers, cameras and headphones. A multimedia device is computer hardware designed to display, store, record or play multimedia content such as photos, music and videos.
People use multimedia audio devices to record and play audio such as speech, sound effects and music. The most common multimedia device for recording audio is a microphone, which can be an internal microphone built into a computer or an external microphone attached to a computer with a plug. Some headsets provide a microphone to record audio along with speakers in the headphones to play audio. Other devices that play audio are external speakers and earphones.
Multimedia video devices are designed for recording and playing videos, animations and slide shows. Recording devices include cameras, which are often built into a computer or phone. Dedicated camcorders are separate devices that record live action and can be attached to a computer with a cable. Display screens and digital projectors are multimedia devices for playing video.
People use similar devices to take and display photos. For example, they use cameras to take photos and display screens to view them. Cameras can be built into a computer, making them webcams. They can be separate devices, such as a point-and-shoot digital camera, and they can also be built into a phone.