What Type of Motor Oil Do You Need for an Audi A3?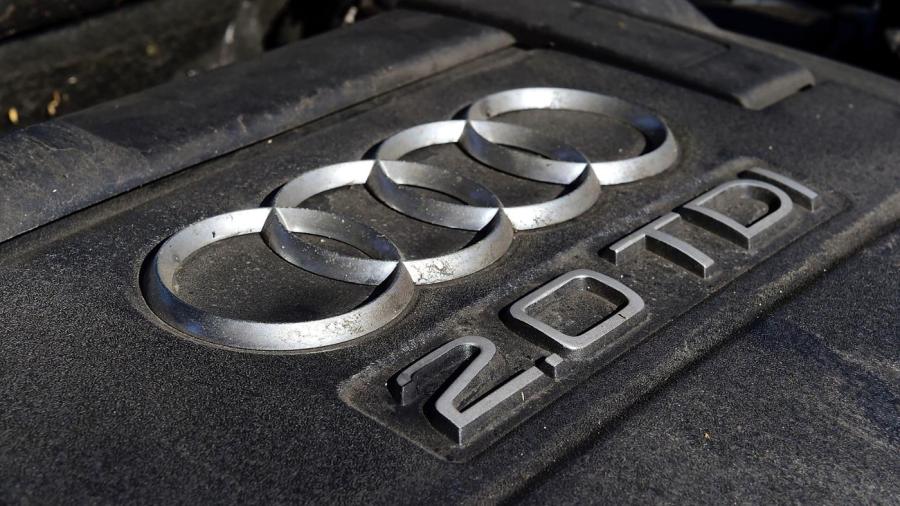 Audi recommends Society of Automotive Engineers 5W-40 viscosity-grade, synthetic engine oil for all of its gasoline and diesel cars, including the A3. If customers cannot find 5W-40, Audi vehicles can also use SAE 5W-30 or 0W-40 viscosity oils.
Additionally, oils used in Audi's gasoline engines must meet Audi's VW 502 00 specification, and oils in its diesel engines must meet its VW 507 00 specification. Audi manufactures both gasoline and diesel-powered A3s. Some engine oils may specify on the container that they adhere to this specification, but for a full list of compliant oils customers should contact their local Audi dealerships or visit Audi's website. Common manufacturers such as Pennzoil, Shell, Valvoline, Mobil and Castrol all manufacture compliant oils.