What Are Two Cabinet-Level Positions?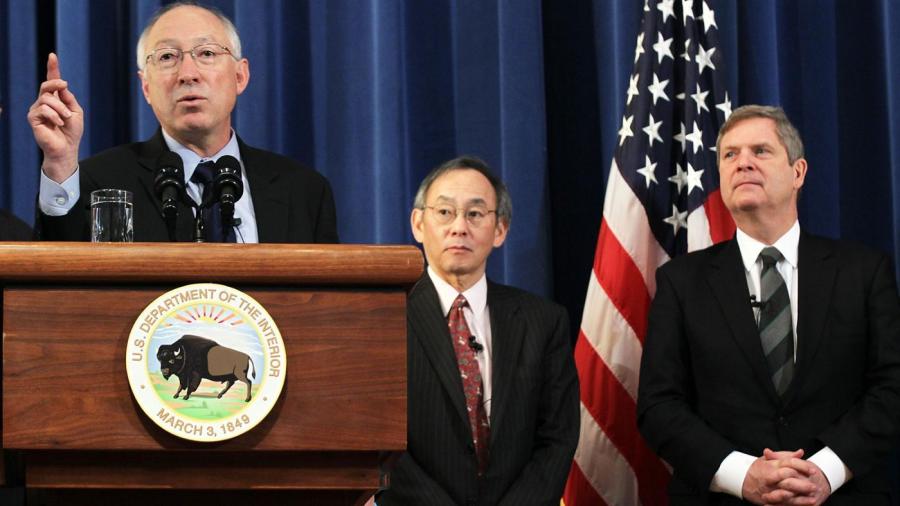 Two of the 16 Cabinet-level positions are the Department of the Interior and Housing and Urban Development. The heads of each cabinet are appointed by the president and confirmed by a majority Senate vote. The Cabinet includes the vice president and the heads of 15 executive departments.
The Department of the Interior manages America's natural resources, such as national parks, fish and wildlife and cultural entities, such as the Bureau of Indian Affairs. The secretary oversees 70,000 employees.
The Department of Housing and Urban Development works to provide quality homes in thriving communities for its citizens. HUD also strives to provide affordable rental housing and to protect consumers from discrimination.
Those in Cabinet-level positions may not be members of Congress or hold any other elected office, reports About.com.