What Is Trunk or Treat?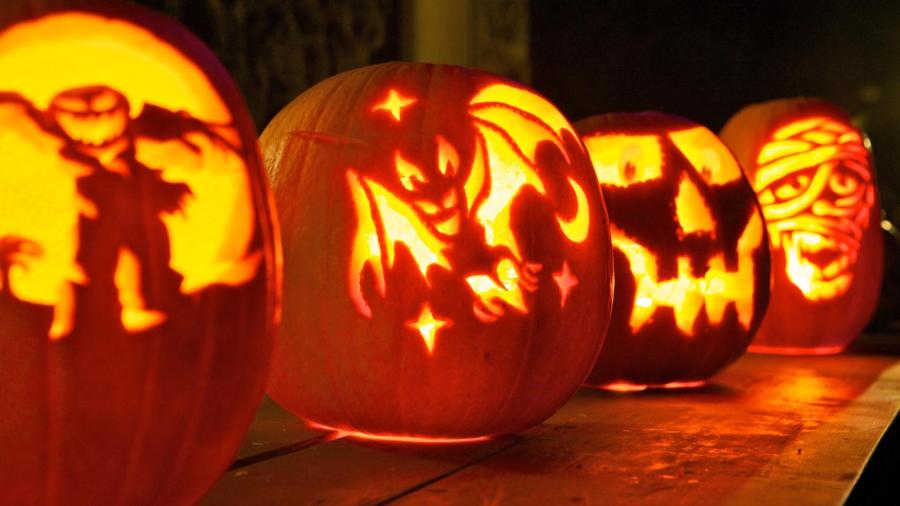 Trunk-or-treating is a version of trick-or-treating, but instead of children going door to door to collect candy, they go from trunk to trunk. Trunk-or-treating typically takes place in church or school parking lots.
According to NPR, trunk-or-treating was initially an alternative to Halloween night that was introduced by churches. However, many non-religious groups and communities have adopted trunk-or-treating in place of traditional trick-or-treating on Halloween. Trunk-or-treating is much like classic trick-or-treating where kids still dress up in costume and ask for candy. However, with trunk-or-treating, issues with walking from house to house or encountering a stranger are diminished because the event is held in a parking lot with parents and guardians present.