How Do You Find Truck Values With the Kelley Blue Book?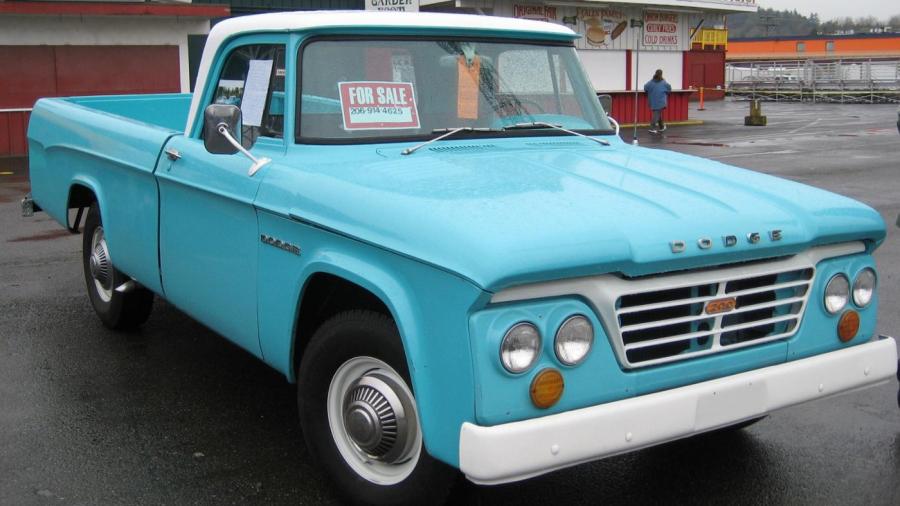 The Kelley Blue Book provides values on new and used trucks on its website at kbb.com. Web visitors enter the car values section from the menu at the top of the page to search for the year, make and model of the truck for which a value is desired.
Once the search page appears, visitors see three search boxes. Use the first drop-down box to select whether the vehicle to be searched is new, certified or used. If the choice is to search for a used vehicle, a fourth box for the year of the vehicle appears. The next search box is for selecting the make of the vehicle, while the third is for the model name. Clicking the "next" button moves the search to the next step.
At the next step, the visitor selects the model by clicking the "choose this style" button. From there, a list of style choices, available options and equipment, such as engine size, type of transmission, stereo and more appears. In the case of a used vehicle, there also is a mileage box to fill in. When done with these questions, a button labeled "see fair purchase price" is used to retrieve the estimated fair market value of the truck.