What Is a Travel Trailer VIN Number?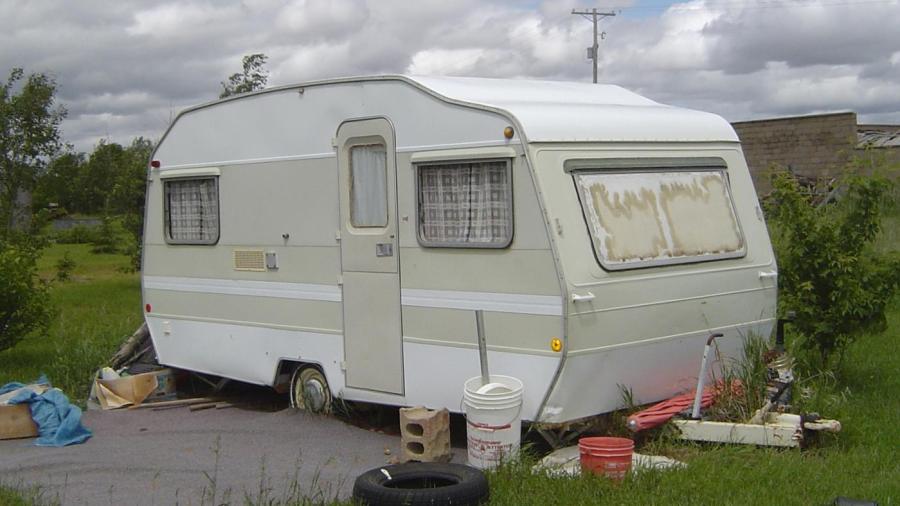 A travel trailer VIN, or vehicle identification number, is a unique number consisting of 17 characters, and it identifies a travel trailer. VINs are instrumental in combating fraud, and they are the main way of identifying road vehicles, especially for registration.
In 1981, the department of the National Highway Traffic Safety Administration in the United States resolved that all road vehicles must have standardized VINs, and that is when the 17-character VIN was invented. The VIN for a travel trailer gives its background information, including the manufacturer, the year of manufacture, the model and the place it was manufactured.
A travel trailer is a type of a vehicle that is non-motorized, and is designed to be hauled by a car, pickup truck or a SUV. As a result, the locations of the VIN in a travel trailer are different from those of motorized road vehicles.  The locations of the VIN for travel trailers also differ from other models of trailers, such as motorhomes and boat trailers. However, for travel trailers, the VIN can be found on the inner side of the caravan door or on the tongue, which is on the trailer's front side.