How Do I Track My Verizon Cell Phone on GPS?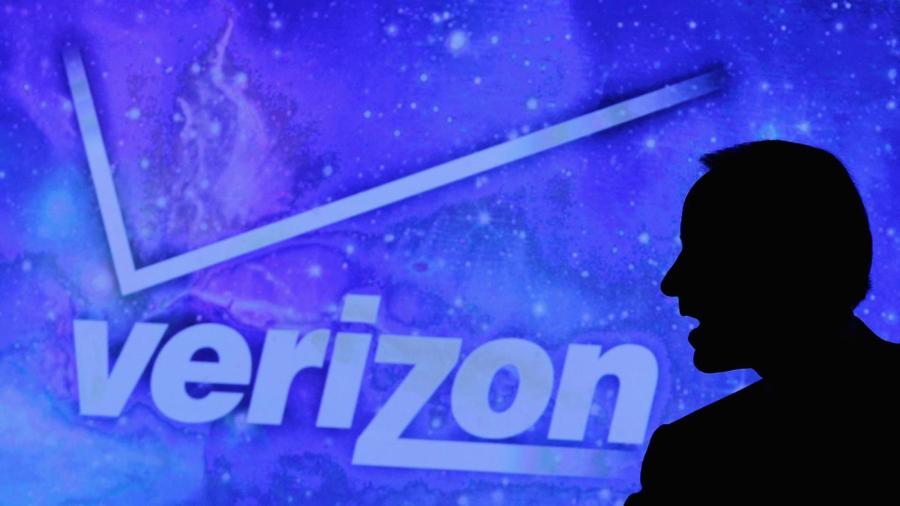 Verizon Wireless provides a service called Family Locator which, once set up, allows customers to find phones on an aerial map and receive arrival or departure updates. If a phone is lost or stolen, Verizon Wireless offers Mobile Security Premium which locates the phone on a map and provides driving directions.
Both Family Locator and Mobile Security Premium are subscription-based services that are not included with the original package, though a Verizon representative may offer them at the time of purchase. Smartphones can also download free third-party applications that provide GPS tracking, with or without the consent of the phone owner. These applications generally require the phone to be GPS-capable. While most commercial phones come with GPS chips pre-installed, older models from the early 2000s and '90s require manual installation.
It is also possible to track regular phones with GPS. While Digital Trends points out that contacting the service provider is an easy and efficient method of locating the phone, it also recommends installing a program called AccuTracker.
If a phone is permanently lost, Verizon allows subscribers to their Total Equipment Coverage to order a replacement device by the next day.
Any location-sharing application, such as Foursquare, Twitter and Facebook, uses GPS to communicate the phone's whereabouts.