When Is Toys R Us Open?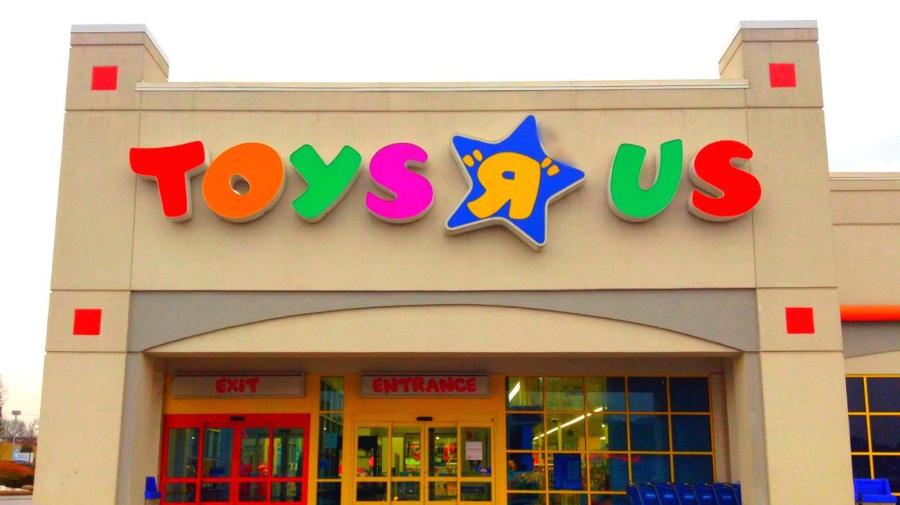 Toys R Us stores are generally open Monday through Saturday from 10 a.m. until 9 p.m. and on Sunday from 10 a.m. to 7 p.m. The hours of operation for Toys R Us stores vary by location. It is best to contact Toys R Us directly or visit its website for the hours for a specific store.
Toys R Us stores offer a wide variety of toys for children of all ages. Many stores also stock baby items. Toys R Us offers many opportunities for discounts, including a Rewards R Us program, discount coupons, sales and a price match guarantee.