What Is the Towing Capacity of a 2015 GMC Sierra 1500?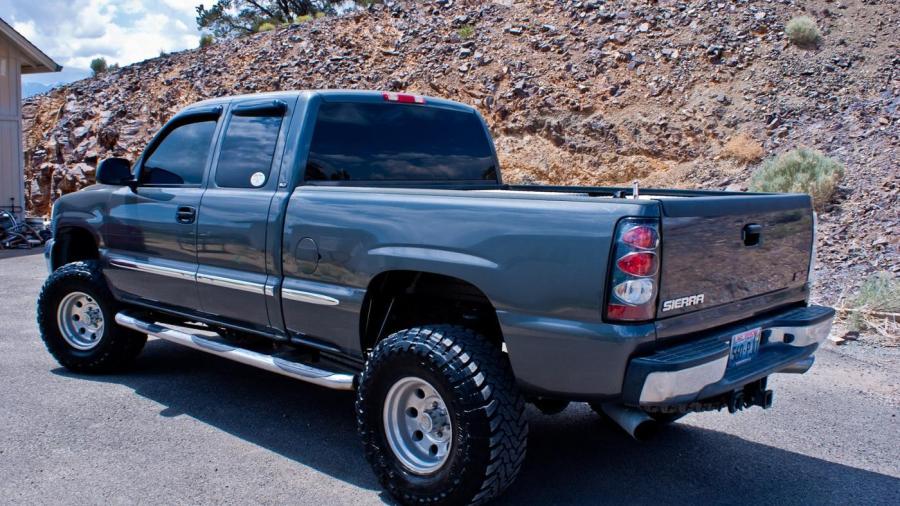 According to the towing capacity chart on GMC.com, the 2015 Sierra 1500 can accommodate up to 12,000 pounds when properly equipped. This chart is intended help customers identify how much they can safely and confidently trailer with their specific vehicles.
When deciding if a vehicle can tow a particular payload, it is important to consider everything that goes into the weight of the payload that is connected to the Sierra. This includes the trailer itself and any optional loading equipment inside. It also includes everything in the cab of the Sierra, including driver and passenger weight. It is important to follow these guidelines to protect the safety of the vehicle and the people inside.