What Is a Tourism Product?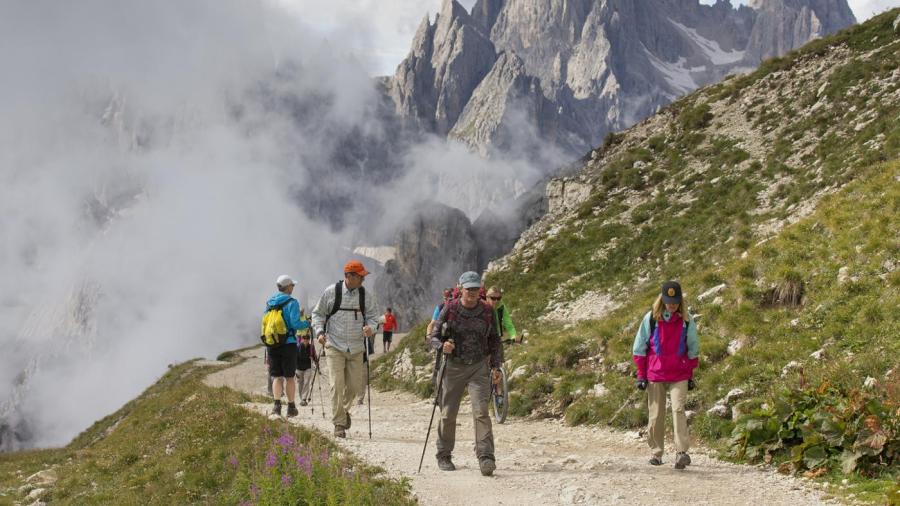 A tourism product is any product that is marketed by a country or an institution to visitors so as to attract them to visit a country as tourists and experience the said product. According to the Jamaica Tourist Board, for example, Jamaica has marketed its tourism products since 1890 and tourism is still one of the major industries in the country.
Tourism products include accommodations, tours, transportation, recreational activities and historic sites. In Jamaica, some of the popular tourism products include accommodations in five-star hotels and other smaller hotels, villas, and specific accommodations for families or small groups, which have seen the island's bed capacity standing at over 31,000. Jamaica's recreational facilities for tennis, golf and water sports are another important tourism product. The island's scenery and historic sites offer opportunities to provide tours as tourism products, and the unique cultural heritage of the Jamaican people form part of the attraction.
Many other countries have similar tourism products with slight variations, but they are all aimed at attracting tourists and generating income for the countries. In some countries, a government agency provides support for the development of tourism products. For example, in Canada, the Northwest Territories' Department of Industry, Tourism and Investment has a Tourism Product Diversification and Marketing Program that "provides funding for business planning, product and product package development."