What Are Some of the Top Brands of Car Batteries?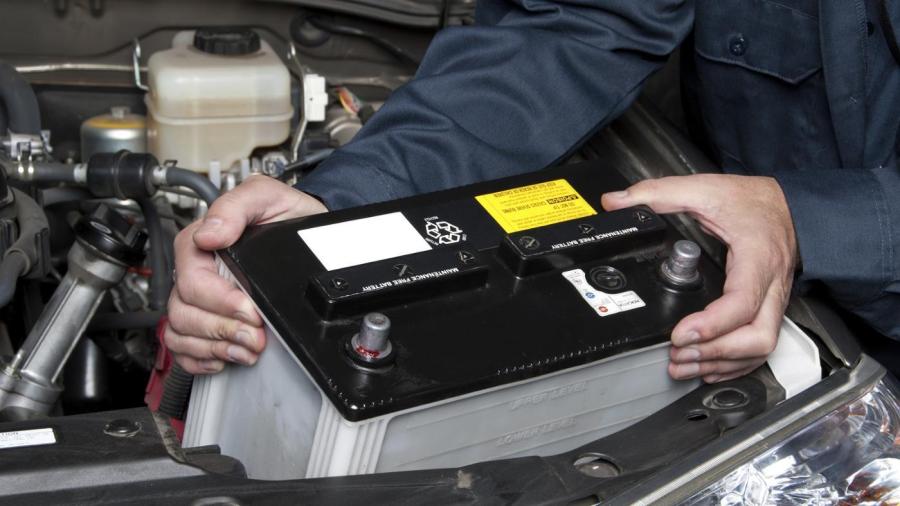 Some of the top brands of car batteries include EverStart, Kirkland Signature, AC Delco, Optima and DieHard. Other popular brands include Bosch, Duralast and Nascar Select.
Most of the aftermarket car batteries available for purchase in the United States are manufactured by three main retailers, according to Consumer Reports. These are Johnson Controls, East Penn and Exide. Many of the top brands of batteries are available at major retailers such as Sears, Costco and Wal-Mart. However, others are only available through certain retailers. Nascar Select and NAPA car batteries are available through NAPA auto parts stores, whereas Duralast batteries are available at AutoZone.