Why Has Tom Netherton Avoided Marriage?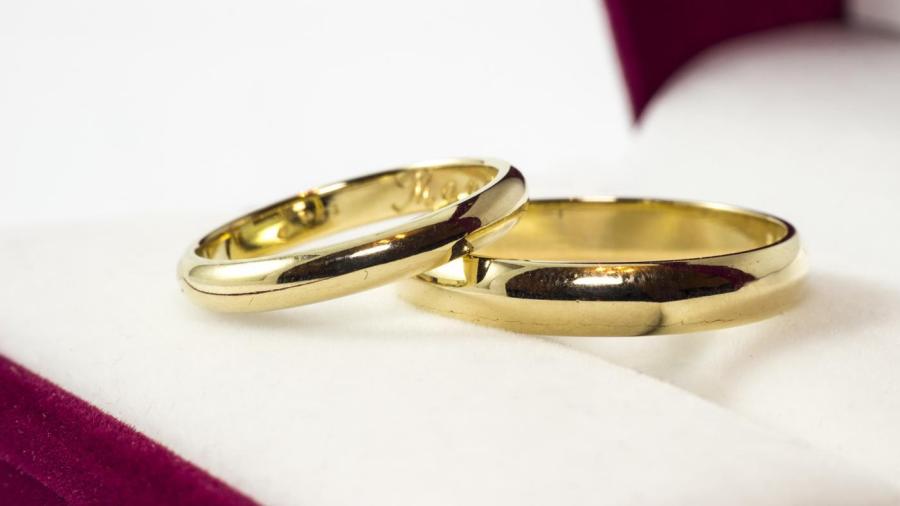 When asked why he has never married, Tom Netherton was quoted as saying, "It is better to have loved and lost than be married and bossed." Netherton is a performer and actor and first appeared on "The Lawrence Welk Show" in 1973.
Netherton was born in Munich, Germany in 1947. His full name is Thomas Harold Netherton, Jr. He moved to the United States with his parents when he was just an infant, living on various military bases and eventually settling in Minnesota. He served in the U.S. Army during the Vietnam War and was stationed in Panama. He was a second lieutenant.