What Is Time Magazine's Target Audience?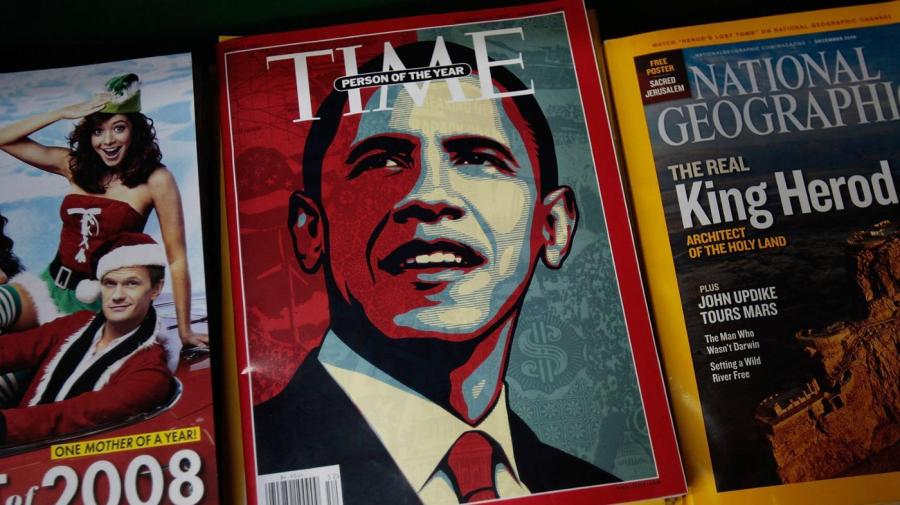 Because TIME Magazine is a weekly news magazine, it directs its content toward people who are well-educated, who are in professional jobs, and who personally make around $60,000 per year. Founded in 1923, the news magazine's major competitors are Newsweek, The Economist and The New Yorker.
TIME Magazine's target audience is made up of 25 million readers worldwide, with 20 million of that number living in the United States.
Henry Luce and Briton Hadden, who founded TIME Magazine, initially wanted to call the publication "Facts" to underscore the idea of brevity. Instead they opted for TIME and chose an ad slogan that would support the idea that the publication was designed for a busy business person. The ad slogan chosen for the publication was "Take Time – It's Brief."
TIME is noted as being the first news publication produced in the United States.