What Time Is a Formal Wedding?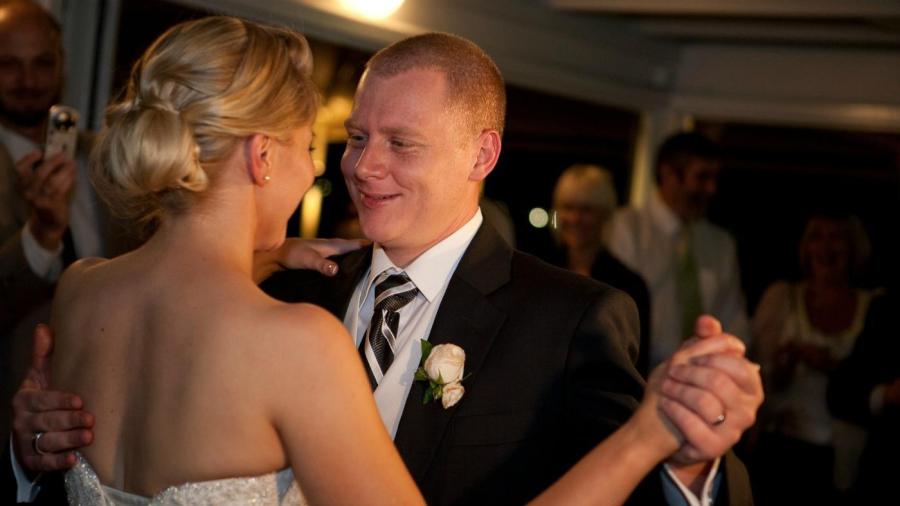 Formal weddings take place in the evening. If a wedding is at 5 pm or later, it is considered semiformal, unless the invitation states otherwise.
A white tie wedding is the most formal type of wedding. Guests should dress as if they are going to a ball. Women should wear long formal dresses. A dress with a train is acceptable. Men should wear tuxedos with white waistcoats and ties to white tie weddings. Black tie weddings are formal but not as formal as white tie nuptials. Men should wear tuxedos with black ties and waistcoats but no tailcoats. Women should wear formal cocktail dresses.