Where Are Timberland Boots Made?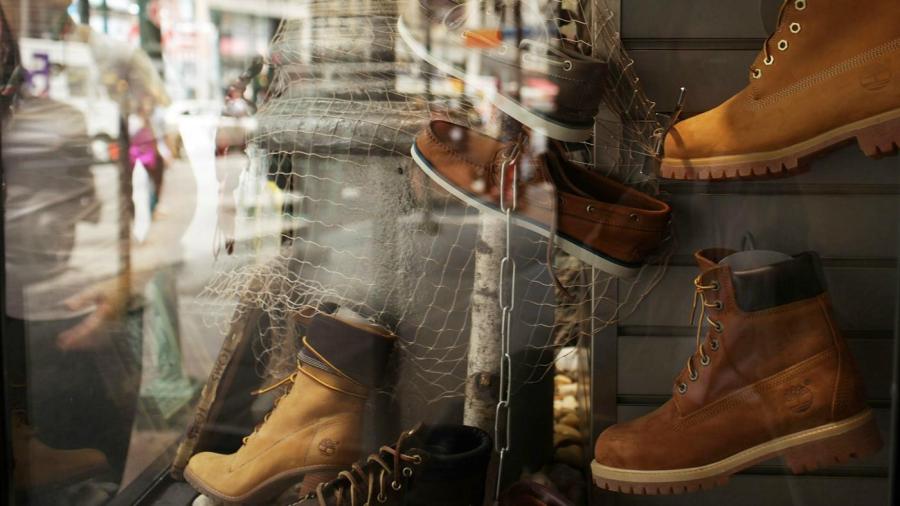 All Timberland boots are made in one of the Timberland factories in either Tennessee in the United States, the Dominican Republic or China. Some pairs are labeled with the country they are manufactured in and others are simply labeled "imported."
The first Timberland boots were manufactured by the Abington Shoe Company in Newmarket, N.H., in 1973. The company later changed its name to the Timberland Company following on the success of the Timberland boot. Manufacturing moved to Tennessee in the 1980s. Timberland later opened overseas factories, first in the Dominican Republic and then in China. Other Timberland products are produced in factories around the world.