Are Tim and Matt Hasselbeck Brothers?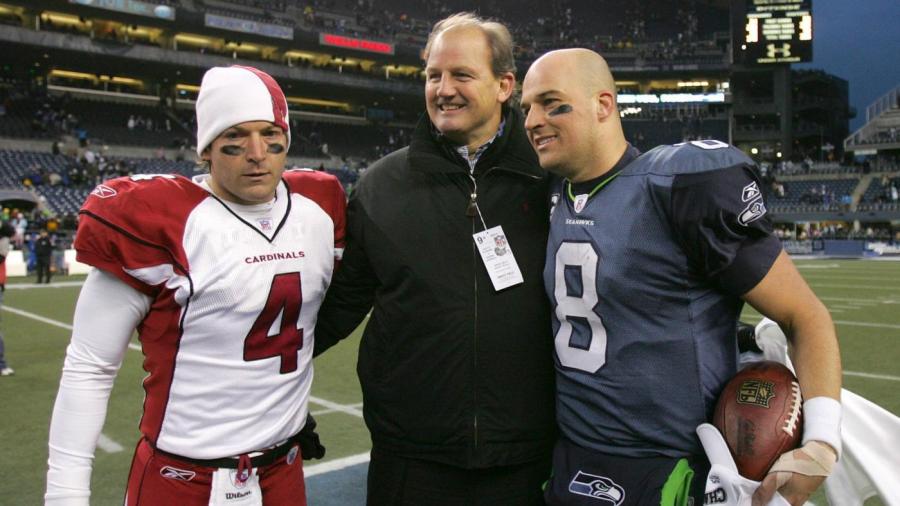 Tim and Matt Hasselbeck are brothers. Their parents are Don and Betsy Hasselbeck, and they have another brother named Nathaneal. Tim and Matt both became professional football players.
Tim Hasselbeck played for the Buffalo Bills, Washington Redskins, Dallas Cowboys, New York Giants and Arizona Cardinals, among a few others. In 2000, Tim Hasselbeck won the Scanlan Award. In 2014, Tim became a sports analyst for ESPN.
In 2013, Matt Hasselbeck signed a contract with the Indianapolis Colts to be a quarterback. Matt Hasselbeck previously played for the Green Bay Packers, Seattle Seahawks and Tennessee Titans. Matt won the Scanlan Award in 1997 and was the NFC passing touchdowns leader in 2005.