How Do You Throw a 75th Birthday Party?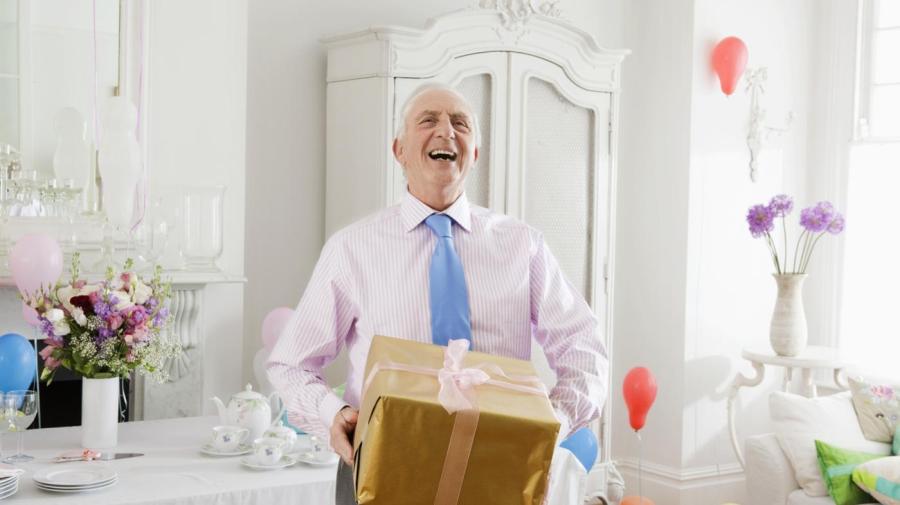 Planning a 75th birthday party involves picking a theme, a venue and a date, as well as planning a guest list. Choose decorations that reflect the 75 years, celebrate memories and personalize the party with the birthday honoree's hobbies as the theme to celebrate the milestone.
Pick a venue, time and date

Consult your guest of honor about the venue choice. It could be a favorite spot, like a garden or golf club, or someone's home. Choose the date and time of the party based on the guest of honor's availability.

Choose a theme

The theme can be anything that reflects the person's interests or hobbies. For instance, a fishing-themed birthday party could be held for an avid angler or a flower-themed one for a gardening enthusiast.

Send out invitations

Depending on your budget and size of your venue, make a guest list. Check with family members to see if you have forgotten anyone, especially if the list of invitees is a wider group of friends and family. Send out invitations at least a month in advance. The invitations should include the RSVP details, as well as information about a dress code.

Decorate the venue

The venue can be decorated according to the theme. In keeping with celebrating 75 years, some decorating ideas are a photo collage of the person in the shape of the number 75 or a photo banner announcing their 75th birthday,

Plan the cake and food

The cake could be a photo cake with edible images of the person's life or it could be in the shape of the number 75. Food can be kept to just finger food or a buffet, depending on the budget. A toast celebrating the person is integral to the party.