What Are Some Things That Are on a Wedding Checklist?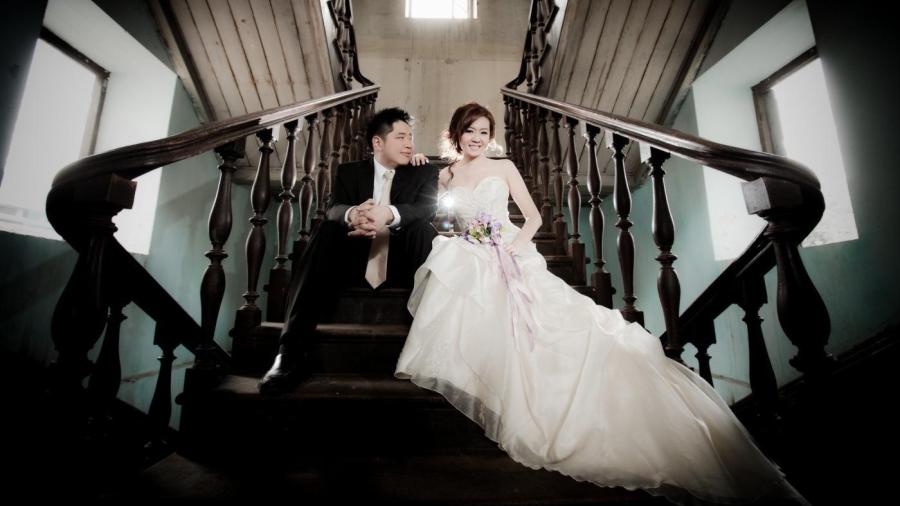 Common items on a wedding checklist include booking the ceremony and reception venues, finding a wedding officiate, getting the marriage license, ordering the cake and getting wedding attire for the bride, groom and attendants. Depending on the venue, other items could include a caterer and a band or DJ.
Starting a wedding diary or planner is the easiest way to keep track of what's been accomplished and what still needs to be done and when. For example, some churches, hotels and other popular wedding venues book up months in advance, so that should be done early. Getting the wedding license should be done close to the ceremony because it is usually only valid for a certain number of days or weeks.
For a planned church wedding, the checklist should note that some religions require that the bride and groom attend pre-wedding classes before an officiate will perform the ceremony. The wedding dress is typically ordered months in advance because of the number of fittings involved.
Ordering the wedding cake usually requires a tasting session, with the actual order done as much as four or five months before the ceremony. Hiring a caterer may also involve some tasting sessions, especially if the food is not included with a hotel or venue package. Finding the right band may also take a few auditions. Other things that need planning are the bridal shower, bachelor party, rehearsal dinner and the honeymoon.