What Is the Theme of "Cinderella?"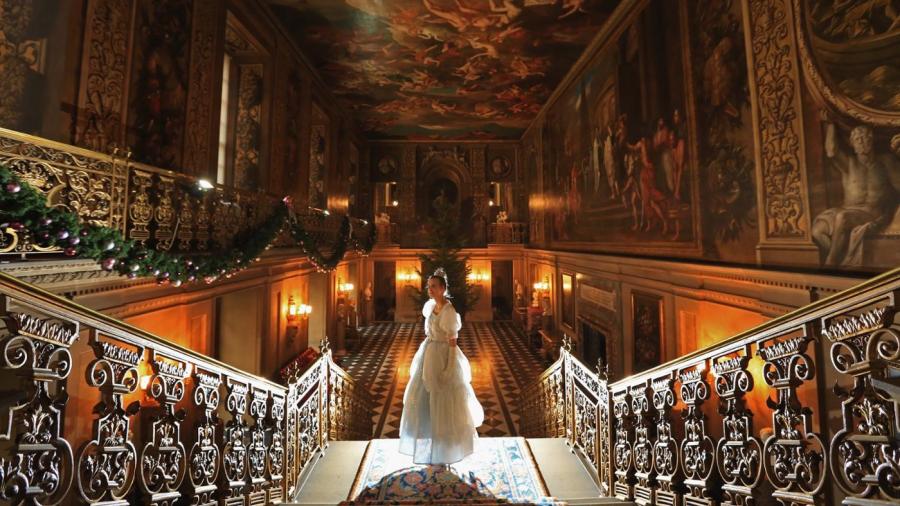 The story of "Cinderella" has a number of different themes that include nature, morality and grace. Versions of the story date back to ancient Greece but the themes have remained the same in time.
The story of "Cinderella" has gone by other names, including "The Little Glass Slipper," the story of Rhodopis, and "Ye Xian." The story of Rhodopis is identified as the earliest version of "Cinderella" and dates to the first century B.C.
Despite the variations, nature is a strong theme in many "Cinderella" stories, particularly those in which the main character has some level of control over animals. However, in more modern versions of the story, morality and grace are primary themes and are shown through the main character's ability to achieve success through perseverance and positive behavior when faced with negative circumstances.