Which Team Has Won the Most NBA Championships?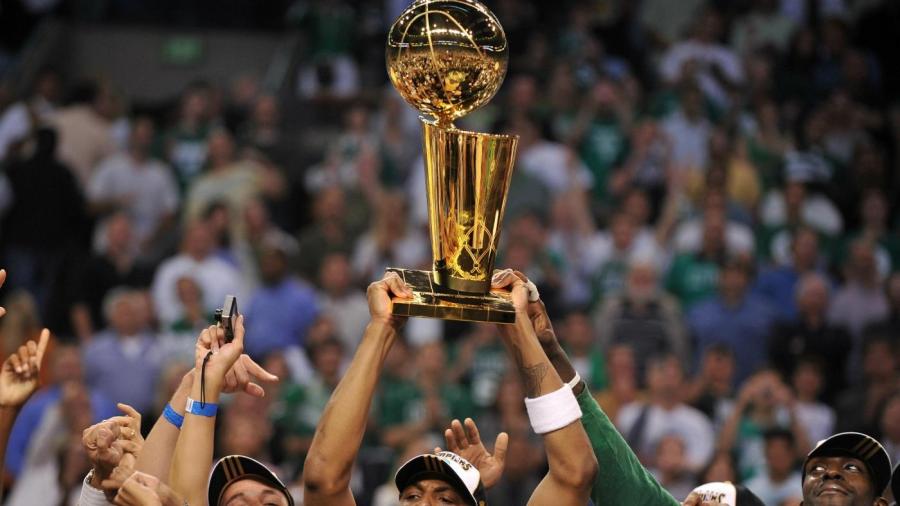 As of April 2014, the Boston Celtics have won the most NBA championships. To this point, the team has won 17 championship titles, more than other teams in the league.
The Boston Celtics won its first championship title in 1957. The team won a record eight championships in a row between the years of 1959 and 1966. The Celtics won its 12th title in 1974. As of April 2014, its most recent title was number 17 in 2008.
The team was founded in 1946 by Walter Brown. Upon the hiring of coach Red Auerbach in 1950, the Celtics became a basketball dynasty. Boston Celtics players such as Frank Ramsey, Ed Macauley, Bill Sharman, Bob Cousy and Tom Heinsohn have all been inducted into the Basketball Hall of Fame.