Which Team Has Won the FA Cup the Most Number of Times?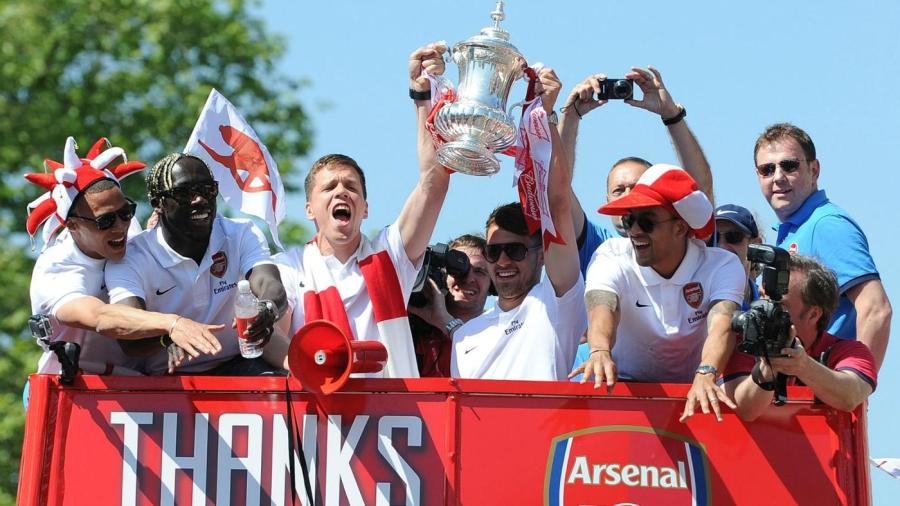 Manchester United and Arsenal have won the most number of Football Association Challenge Cup, or FA Cup titles, each winning it a record number 12 times. Next to Manchester United and Arsenal is the Tottenham Hotspur winning the FA Cup 8 times. A total of 43 different teams have won the FA Cup.
The FA Cup is a yearly competition in English football. First held in 1871, the FA Cup is the oldest football competition in the world. The competition is open to virtually all football clubs in England from Steps 1 – 5 of the FA National League system to the English Premier League. Arsenal were the 2014 FA Cup champions defeating Hull City in the final with a score of 3-2, while Manchester United were the 2015-2016 FA Cup champions defeating Crystal Palace in the final with a score of 2-1.