Does Target Accept Food Stamps?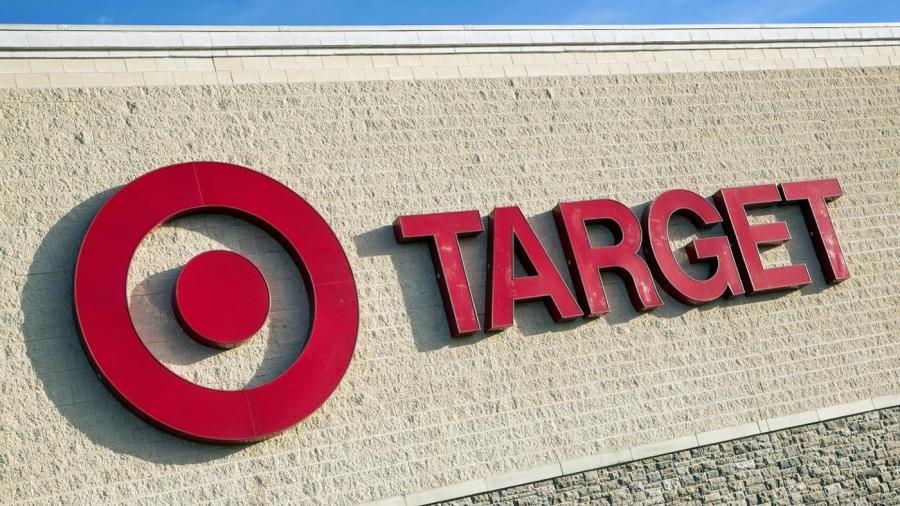 Target stores do accept EBT payments on applicable items. Food stamp, or EBT, acceptance may vary by store, so it is beneficial to check with the Target location before shopping to make sure the particular store accepts food stamps.
Food stamps cannot be used to buy food items that are to be eaten in the store or to purchase hot meals in-store. As a general rule, food stamps may only be used to purchase certain items, including grocery items such as bread, dairy products, fruits, meat, vegetables and cereals. Food stamps may not be used on ready-made food products, depending on the regulations of the state. Food stamps may be used to purchase seeds that are planted to provide food for a family. Certain items, including pet food, household goods, cleaning supplies, paper products, tobacco and alcohol, cannot be purchased with food stamps.
If a purchase at Target or any other store includes products that may be purchased with food stamp benefits and others that are not eligible, the purchaser must be able to pay for the ineligible products in an alternate manner. Food stamp recipients who also receive EBT cash benefits may be able to use the cash benefits to purchase items that are ineligible for food stamps.