Does AT&T Still Offer Landline Phone Service?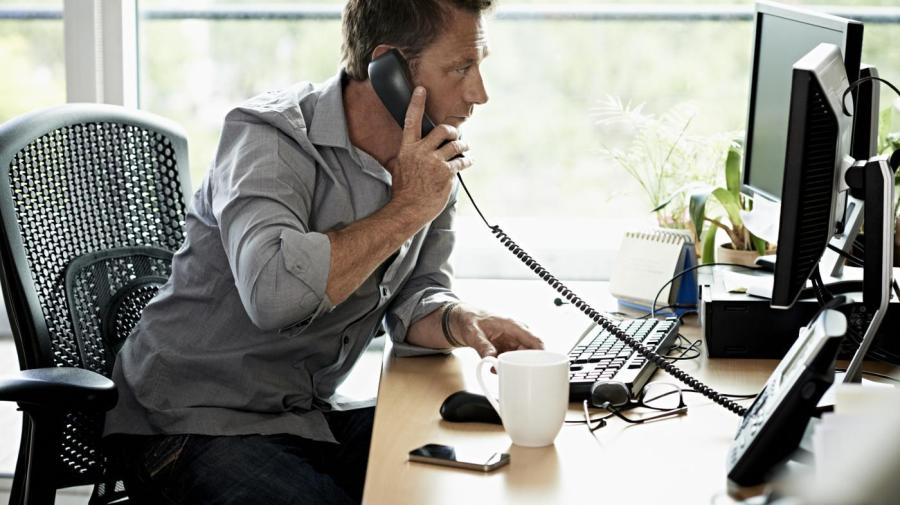 As of 2015, AT&T still offers landline phone service in various packages, including flat-rate service, unlimited local calling or long distance calling. AT&T also offers packages that allows its customers to combine other services to their landline package, such as high-speed Internet access.
The All Distance package is the most expensive landline phone service plan from AT&T and provides customers with unlimited local calling, unlimited nationwide long distance calls and other calling features. The basic AT&T landline phone service plan is the Standard Home Phone Service. It gives the customer a primary residential line and a simple, reliable phone connection.