Does Swiss Miss Hot Chocolate Contain Caffeine?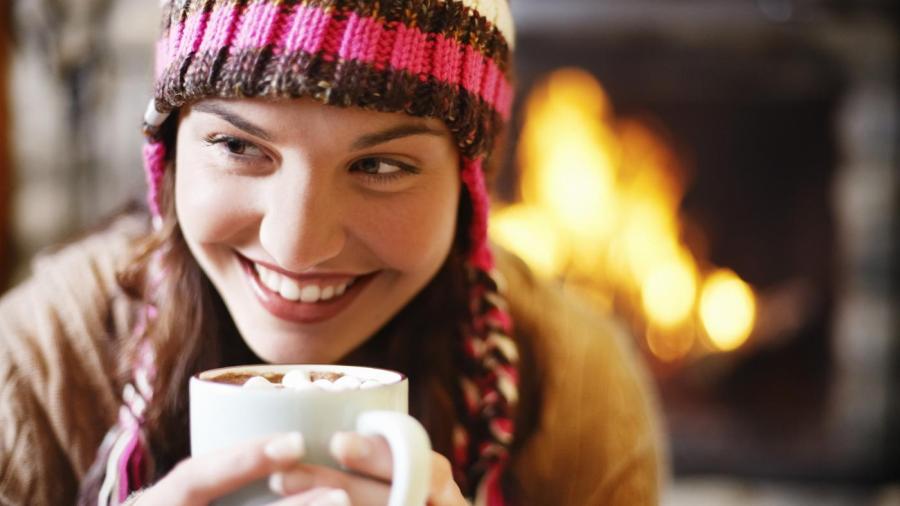 According to the nutrition information listed on the box and at major retailers, Swiss Miss hot chocolate is 99.9 percent caffeine-free. This information applies specifically to the milk chocolate and chocolate with marshmallows varieties.
The rich chocolate variety of Swiss Miss hot chocolate is often missing the caffeine-free designation and likely contains slightly more caffeine than other versions. Chocolate naturally contains a small amount of caffeine, and the USDA National Nutrient Database lists hot chocolate as containing around 5 milligrams of caffeine on average. Compared to the 47 milligrams of caffeine contained in black tea, the amount in hot chocolate is relatively small.