Do SUVs Have Third-Row Seating?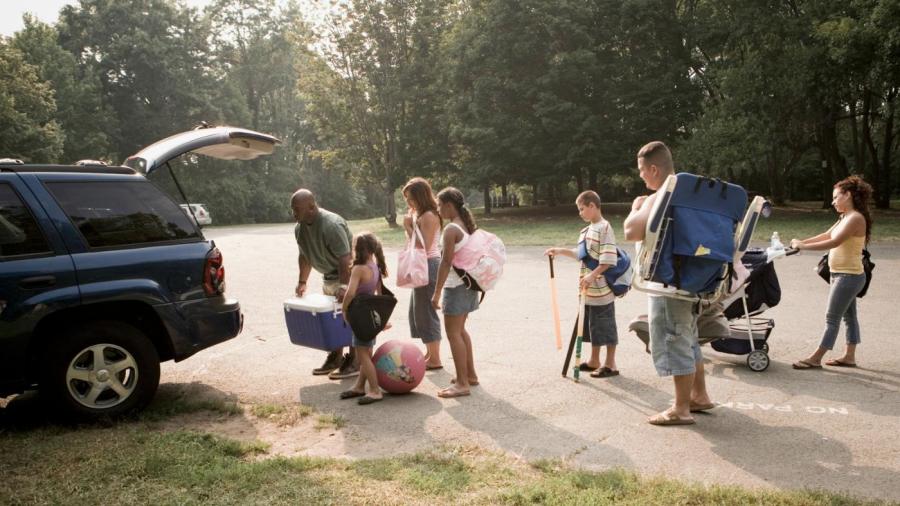 Some SUV models are available for purchase with third row seating. The additional seating is purchased as an option, not a standard, in many SUVs, so a third row seat may increase the cost of the vehicle.
Third row seating is added to increase passenger capacity to allow up to nine people in certain vehicle models, such as the GMC Yukon and the Chevrolet Tahoe. The Acura MDX, BMW X5, Jeep Commander, and Toyota Sequoia are examples of SUVs that offer third row seating to accommodate a total of seven passengers. Third row seating is available to hold a maximum of eight passengers in the Toyota Landcruiser, Honda Pilot and Nissan Armada, among others.