When Do the Summer Sales Start in London?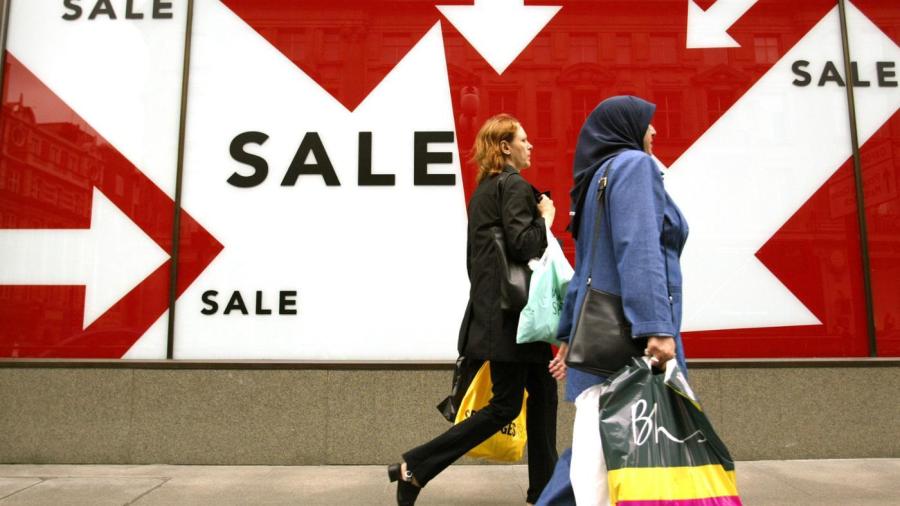 In London, summer sales start in the month of June and last till the end of July. Many of the leading fashion stores throughout London offer huge discounts during summer sales.
In the city of London, it is hard to miss the summer sales that start in the month of June and extend through the end of July. Many legendary fashion stores such as Harrods offer huge discounts on clothes and accessories.
The Secret Sample Sale event cannot be missed. Most leading fashion brands, such as Dolce & Gabbana, Jimmy Choo, Chloe and Belstaff offer heavy discounts of up to 90 percent off retail prices.
Leading fashion brands such as House of Fraser, Laura Ashley and Debenhams launched half-price sales to clear summer stock. Marks & Spencer also offered a 20 percent discount on all menswear during their weekly summer sale.
The Liberty London summer sale offers an up to 50 percent discount on their selected designer wear and accessories. Shoppers who love bargains will be delighted with the up to 70 percent discount on menswear and womenswear at Warehouse.