What Is a Summary of "The Selling of Joseph"?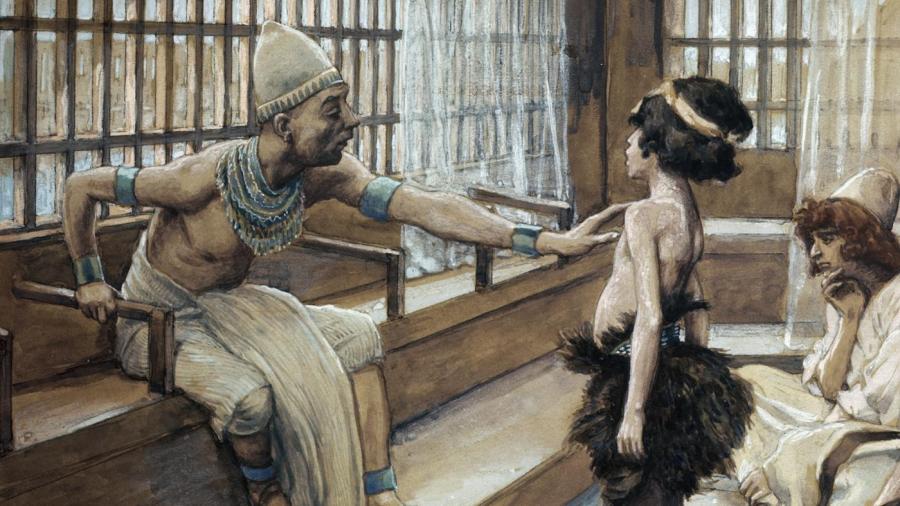 "The Selling of Joseph," an essay by Samuel Sewall, includes legal, moral, practical and biblical arguments against slavery and was the first anti-slavery material published in New England.
"The Selling of Joseph" condemns slavery and the slave trade in North America and presents arguments against all aspects of slavery. Sewall argues against the taking, buying and holding of slaves and labels stealing people an "atrocious" crime. He uses verses from the Bible to support his statements.
A judge, businessman and printer in Massachusetts, Sewall wrote "The Selling of Joseph" in 1700. He presented a liberal viewpoint, making him one of the first colonial abolitionists. At the time, Sewall was most known for his involvement in the Salem witch trials, for which he later apologized. "The Selling of Joseph" might have been inspired by a petition circulated throughout Boston at the time that was a plea to free a slave and his wife.
In 1701, John Saffin, a local Boston merchant and the owner of the slave who was the subject of the petition, published "A Brief and Candid Answer to a Late Printed Sheet Entitled the Selling of Joseph" in refute of "The Selling of Joseph." The last surviving copy of "The Selling of Joseph" is housed at the Massachusetts Historical Society.