What Is a Substitute for Grenadine Syrup?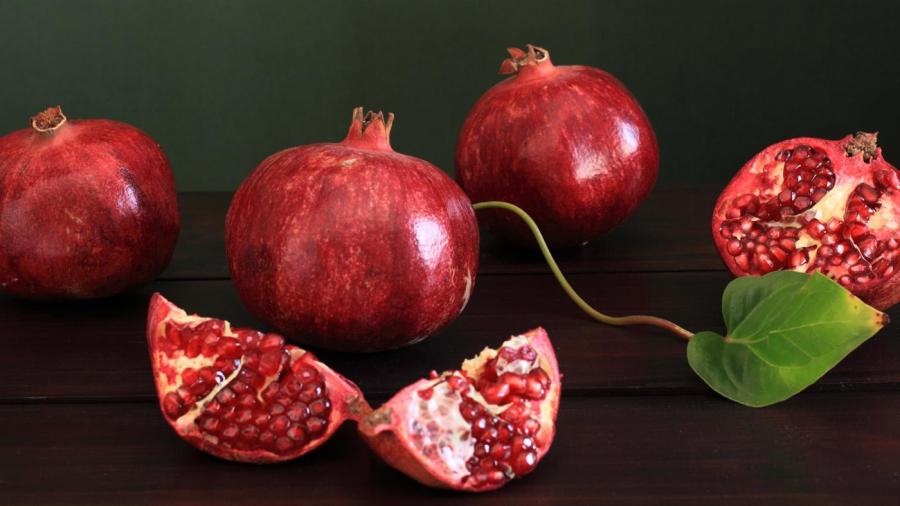 You can substitute pomegranate juice or raspberry syrup for grenadine. Grenadine is a sweet syrup made from pomegranate seeds and is often used to make cocktails and other drinks; some people find it too sweet for drinks and prefer other alternatives.
You can also substitute pomegranate molasses, which is a Middle Eastern syrup that has a stronger flavor than grenadine. To make your own grenadine, mix pomegranate and sugar in equal parts. Boil the mixture until it thickens a bit to make a simple syrup. You can also use cranberry juice cocktail or cocktail cherry juice as a substitute, depending on the recipe.