How to Style Your Louis Vuitton Handbags Like a Pro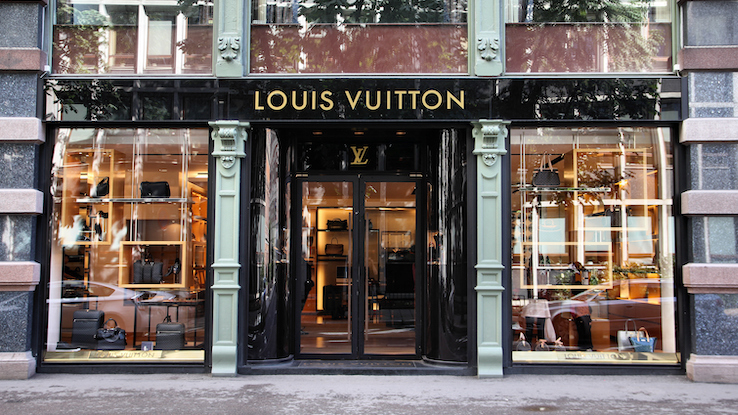 When it comes to finding the right Louis Vuitton handbag style, there is no one-size-fits-all answer. The brand makes everything from classic tote bags to splashier seasonal bags that help you embrace the latest trends. This can make the process of choosing which Louis Vuitton bag to go with a bit more confusing. However, there are a few general tips that can help you find the look that suits you best and style your bag so it enhances every outfit.
Choosing Your Purse
First, it is important to understand your personality. Look for a style that reflects your individual style and makes you feel confident and fabulous. For example, if you love to carry a lot of colorful accessories with you, try choosing a brightly colored handbag with plenty of pockets and compartments so you can easily store everything. Or, if you're more of a minimalist type, go for a chic leather bag without too many frills or embellishments.
Next, think about the size of the bag you're considering. The perfect size for you will depend on a variety of factors, including the amount of stuff you typically carry around with you and the types of activities you typically enjoy. Generally speaking, a medium or small bag should be enough for everyday purposes while you're running errands or heading to work, while a large or extra-large bag is perfect for carrying around heavier items or taking along on longer trips.
And finally, don't forget to think about adding accessories to your ensemble! A personal touch can really make a difference and give your handbag that extra bit of polish. Try adding a key ring or chain to your new bag, or tying a colorful silk scarf around the handles. The possibilities are endless — just find what works best for you to start styling your handbags like a pro!
Choosing the Right Bag
When it comes to choosing the right handbag, it's important to consider what you need the bag to do. For example, if you work in an office, you might want to consider a Louis Vuitton bag that has plenty of storage space for your work materials. On the other hand, if your lifestyle is more leisure-oriented, you might prefer a casual bag that you can use as a carry-all for your daily essentials.
When shopping for a bag, be selective. You don't want to purchase a bag that's going to be tough to care for in the long run. Instead, look for a bag that has high-quality construction and is designed to last. Louis Vuitton bags are considered luxury bags, but they're also well-made and durable. Despite this, it's important to care for them well and to choose a bag you're comfortable taking care of. If you feel like leather is too delicate for your lifestyle, for example, then it's best to avoid that material and select something like coated canvas, which is easy to wipe down and won't scratch as easily.