What Are Some Style Suggestions for a Haircut Like Jane Fonda?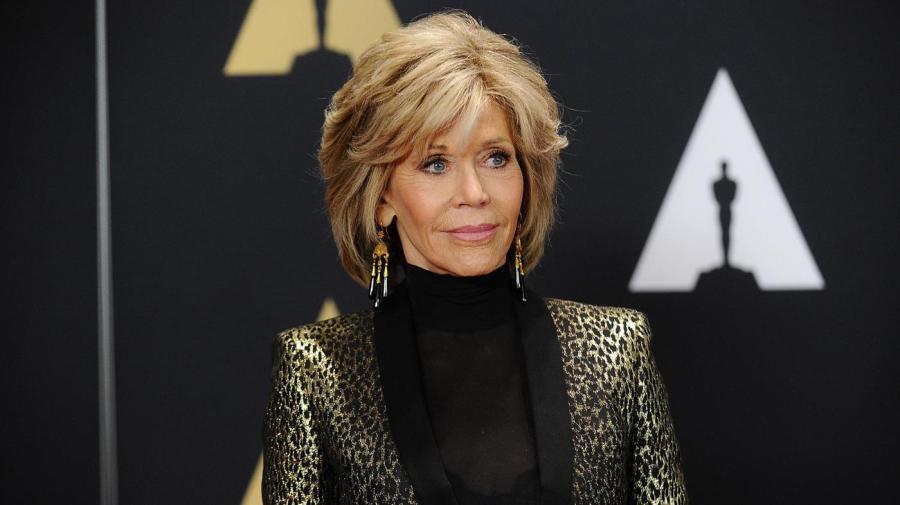 Style suggestions for a haircut like Jane Fonda's modern take on the shag include flipping the ends with styling gel, scrunching the ends with hair product to provide texture and adding hairspray to the roots to enhance volume. A short shag cut like Fonda's is flattering for older women.
A short shag haircut typically needs trimming every four to six weeks to maintain its shape. Teasing at the roots adds a little extra height for more formal occasions, and piecing the ends around the front of the face creates extra texture. Adding fullness is easy with this cut; it is done by dragging the fingers through the hair, twisting the strands at the ends.