What Is the Strongest Bridge in the World?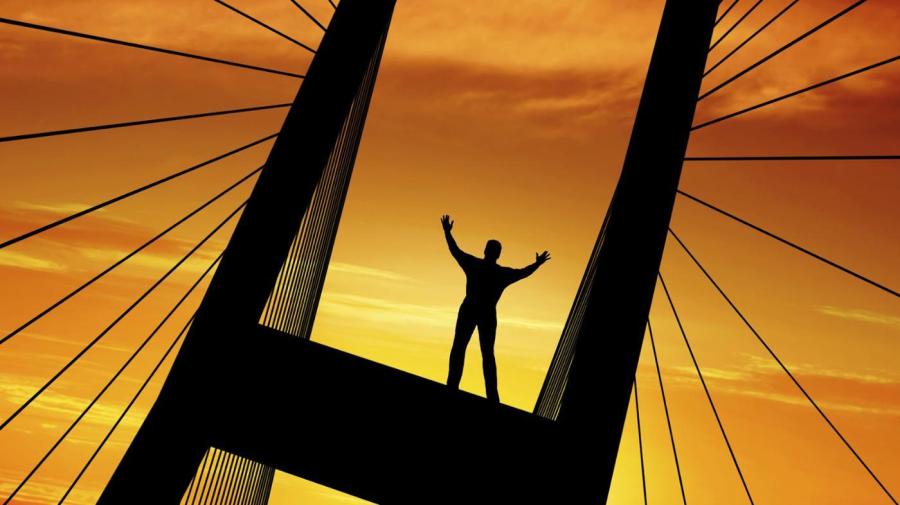 Japan's Akashi Kaikyo Bridge stretches 12,831 feet and can withstand 179-mile-per-hour winds, and it is considered to be the strongest bridge in the world. According to CNN, suspension bridges rank among the lightest yet strongest bridges in the world. The Akashi Kaikyo, or Pearl Bridge as it is nicknamed, is composed of three connected suspension spans.
The Pearl Bridge stretches across the Akashi Straight from the port city of Kobe to Awaji Island. The bridge is constructed with a two-truss girder system, allowing it to withstand extreme wind gusts, 8.5-magnitude earthquakes and harsh sea currents. The bridge gets its nickname from the lights on the cables, which are said to resemble a strand of colorful pearls at night.