What Stores Sell Amazon Gift Cards?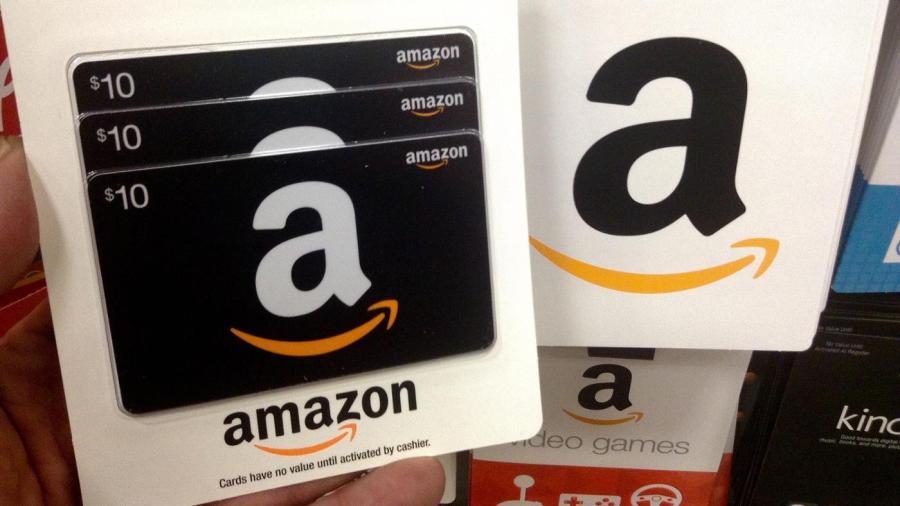 Amazon gift cards are sold at a variety of stores including 7-Eleven, Best Buy, CVS Pharmacy, Dollar General, Food Lion, Kroger, Lowes, Sam's Club and Walgreens. An Amazon gift card is a restricted monetary equivalent issued by Amazon that is redeemable toward millions of items on Amazon.
Amazon gift cards have no fees and do not expire. Though larger, customized amounts are available directly via the Amazon.com website, Amazon gift cards purchased from retail stores are only available in denominations of $15, $25, $50, and $100.
When a gift card is redeemed, but not entirely spent, the remaining value stays in the recipient's Amazon account for future use. Restrictions that apply to Amazon gift cards include the inability to purchase gift cards using another gift card or to transfer the credit to another account once the claim code has been redeemed.