In Which Stores Can I Buy Avon Products?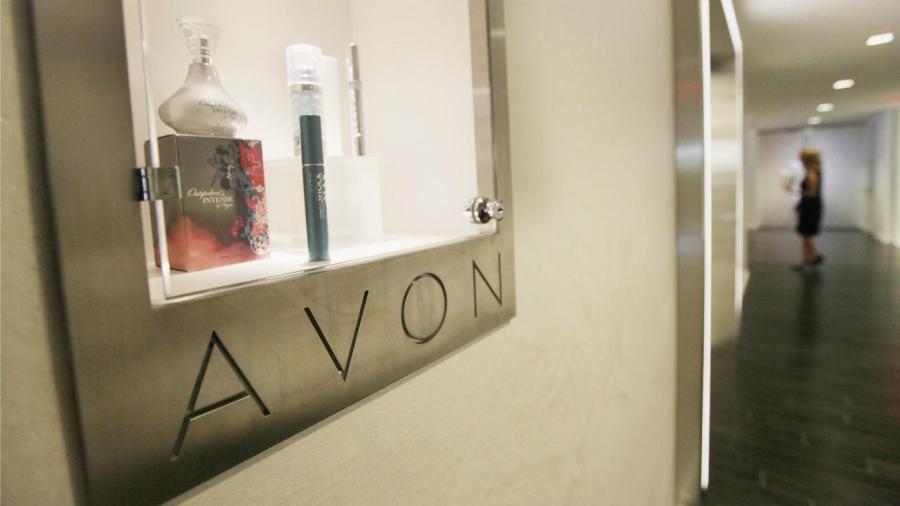 Avon products are sold through Avon representatives, online, or at licensed beauty centers. Avon's beauty products can be purchased through any one of the company's independent Avon representatives, or at a licensed Avon Beauty Center. Order by contacting a local Avon sales representative and obtaining an Avon brochure, or place a direct order. Alternatively, Avon products can be purchased from the company's main website, and a selection of Avon products is also available for purchase at Amazon.com where they are often discounted.
Purchasing beauty products directly from Avon's website requires individuals to register a free account. Products can be purchased through a guest account, but an email is still required. Shoppers can browse the website for Avon makeup, fragrances, skin care and fashion items. A digital version of the Avon brochure is also posted on the site for easy viewing.
Avon sells and distributes its products using a direct selling model. Instead of having products stocked on retail store shelves, Avon recruits independent sales representatives who work from home. Avon provides its representatives with training and sales tools. Each representative shares information about Avon products with customers and takes orders on behalf of the customers. An Avon representative earns income by selling products and earning a percentage of sales. They can also choose to recruit other Avon sales representatives, which allows them to earn additional money.
Avon also has a small number of licensed Avon Beauty Centers which stock Avon products inside the stores.