Which States Offer Free Tuition to Residents?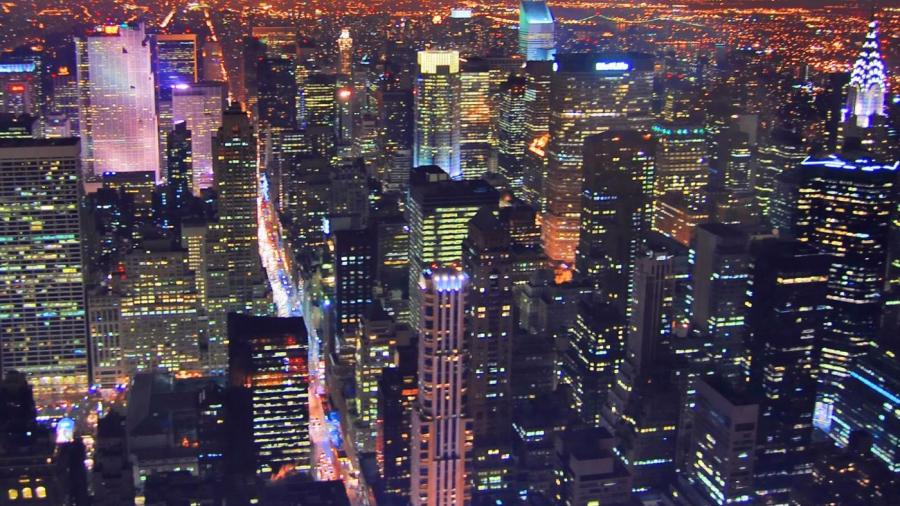 According to U.S. News in September of 2014, Maryland, New York, Colorado, Connecticut, California, Philadelphia, Missouri and Kentucky offer free tuition to residents. There are 11 total schools for applicants to choose from.
U.S. News states that the names of the schools that offer residents free tuition are: Alice Lloyd College, Berea College, College of the Ozarks, Curtis Institute of Music, Deep Springs College, Webb Institute, the United States Air Force Academy, the United States Coast Guard Academy, the United States Merchant Marine Academy, the United States Military Academy and the United States Naval Academy.
Schools that offer residents free tuition may be small, have high eligibility standards or call for some type of service from students. Many of the schools charge for room and board as well as other fees. In order for applicants to qualify for acceptance to military schools offering free tuition, they often need a congressional nomination. Students may also have to serve in the military once they graduate from college. The room and board is free at military schools that waive tuition.
Depending on the state and school, applicants may have to be from a certain area of the state or have a low-income background. Schools may not always remain free tuition institutions.