How Do You Start Writing a Profile Paper?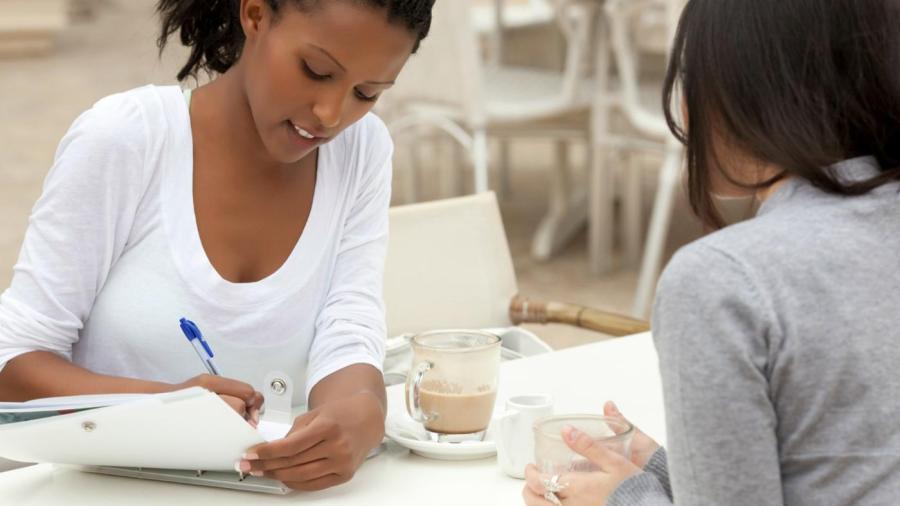 As with any essay, the first step in writing a profile paper is to decide on a topic. A profile essay can be about a person, place or business, or even an event or activity. Profile topics should be interesting to research, observe and read about.
The basic steps for a profile essay do not differ much from any essay. One of the most crucial parts of any essay is deciding on a topic. Depending on the criteria for an assignment, there may be limitations on what subjects a writer may choose. The ultimate goal of any profile paper is to bring out the unique characteristics of whatever is being profiled. A writer should consider his topic carefully and make sure he is interested in the person, place, event or activity he will be writing about. Much like many other essay styles, after a topic is determined, the topic must be researched. Research for a profile essay, however, is not limited to secondary sources and usually involves a great deal of primary research. Personal interviews and direct observation are usually a large part of any profile essay. In preparation for a profile essay, a writer would want to familiarize himself with the topic through secondary research and prepare questions for interviews. Thorough note taking during observation and interviews is key to getting started on the actual writing of a profile paper.