What Is the Standard Width of a Kitchen Countertop?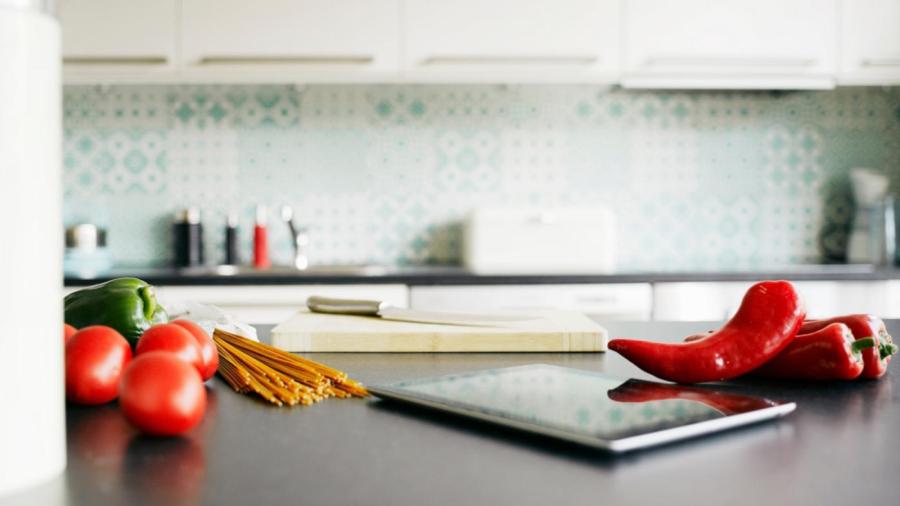 The standard width of a kitchen countertop is 25 inches. Base cabinets are generally 24 inches deep, and countertops have a 1-inch overhang. The 25-inch width provides space for a sink or a cooktop.
This 25-inch width is standard enough that home improvement stores sell countertop materials by the linear foot instead of the square foot. The standard height of a base cabinet is 34 ½ inches. Countertops are typically 1 ½ inches thick, bringing the overall height of base units to 36 inches. This is the same height as most kitchen ranges, so they are level with the surface of the countertop. It provides enough room for the installation of a dishwasher under the counter.