What Are the Standard Dimensions for a Playing Card Table?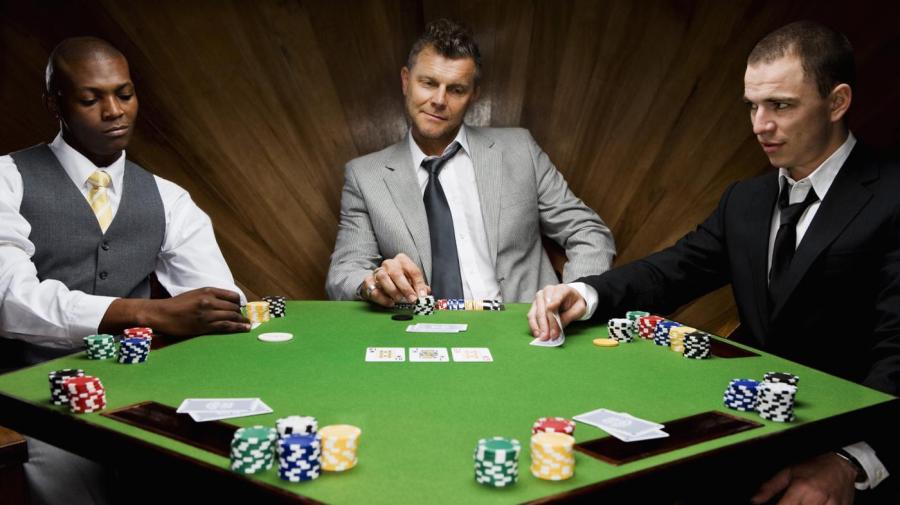 There are three standard shapes of folding card tables: square, rectangular and oval. Square tables are typically 34 inches by 34 inches, rectangular tables are typically 44 inches by 92 inches and oval tables are typically 48 inches in diameter.
Playing card tables are limited in size due to the fact that a player must be able to reach the center of the table from each position. Oval versions typically come in three sizes (36 inches, 48 inches and 60 inches) but the 48 inch version is the standard size for card tables. The rectangular version is larger and typically used for professional tournaments and is not as popular for home games.