Is Stage 4 Cancer the Highest Stage of Cancer?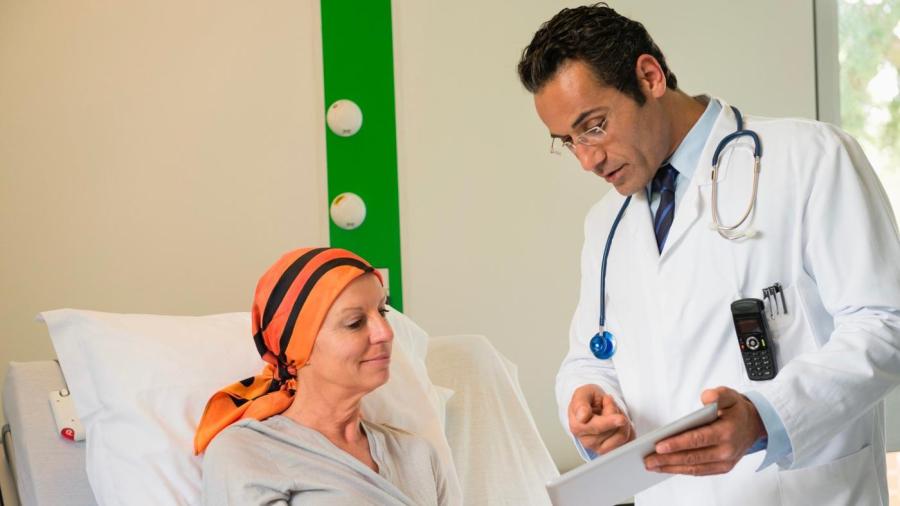 Stage 4 is the final stage of most cancers that have spread to other areas of the body, states the American Society of Clinical Oncology. Cancer stages are usually determined by the size, growth and spread of the cancer.
Referred to as advanced or metastatic cancer, Stage 4 cancer responds poorly to therapies like radiotherapy or surgery unless the metastasis is singular and the tumor has spread to a precise, accessible position, notes Oasis of Hope. Some cancers at this point can initially be treated effectively with chemotherapy; however, most tumors eventually grow back in a way that is less responsive to chemotherapy.