Who Are Some of the Staff Members at TMZ?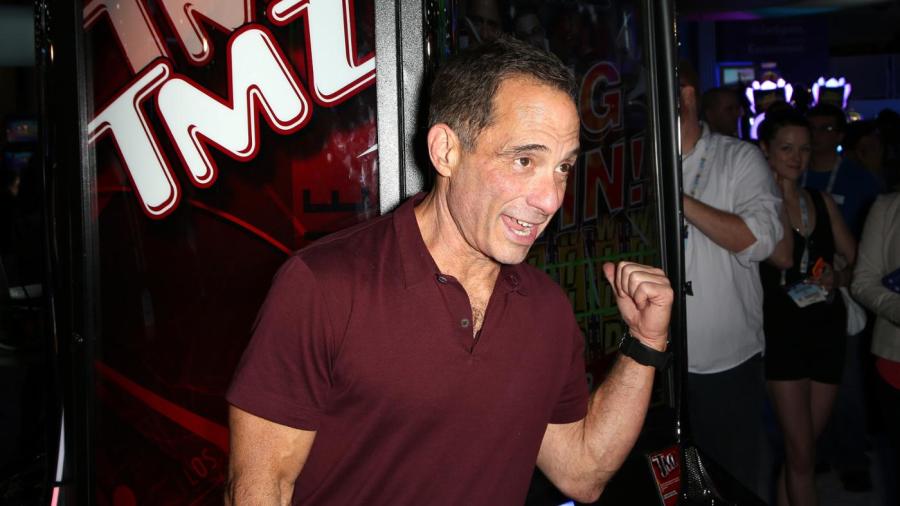 Harvey Levin, Charles Latibeaudiere and Evan Rosenblum are some of the staff members at "TMZ." The "TMZ" television show was adapted from the website of the same name.
Harvey Levin leads the workroom discussions as a cast member on "TMZ." He helped bring the show to television and serves as an executive producer. Levin formerly practiced law in California. He also worked as a producer and commentator on "The People's Court."
Charles Latibeaudiere worked with Levin to co-create the television version of "TMZ." He began his television career as a production assistant in Arizona. In 1995, he relocated to California to work as a producer on the entertainment news show "Extra." Latibeaudiere is known for his long dread locks. The New York native now serves as co-executive producer and an on-air correspondent with "TMZ."
The syndicated show debuted on television in 2007 and reports on celebrity gossip. It films from Hollywood, California.