Who Makes Spring Valley Vitamins?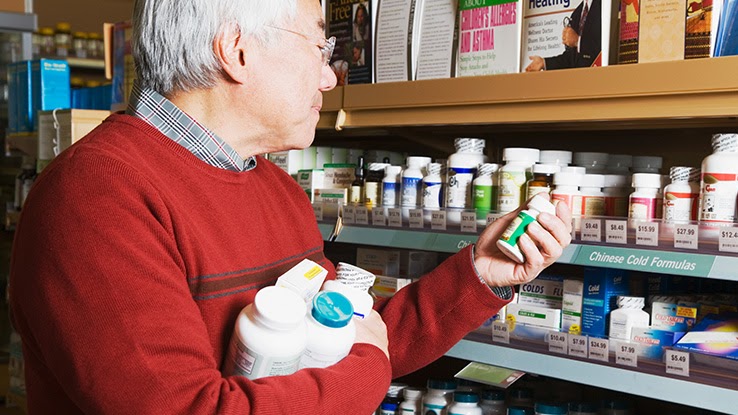 Walmart has made it convenient for consumers to buy nearly everything they need and want in one place, whether that's groceries, clothing, fishing rods, office supplies or car stereos. This long list of products also includes vitamins and herbal supplements. The retail giant carries a popular supplement and vitamin brand named Spring Valley. If you've considered taking supplements and have come across this brand, you may wonder who manufactures these vitamins for Walmart; it's a company called Nature's Bounty. Learn about this brand and its history, along with other helpful information related to taking supplements.
What Is Nature's Bounty?
Nature's Bounty is a New York-based company with a history that goes back nearly a half-century. The company started operations in Long Island in 1971, which is where the corporate headquarters still exist today. In addition to its own name brand and Spring Valley products, Nature's Bounty makes other popular brands like Osteo Bi-Flex, Pure Protein and Ester-C, and it manufactures a range of other products like protein bars and beauty products.The corporate office of Nature's Bounty is located in Holbrook, New York, but it also maintains a Canadian office in Winnipeg, Manitoba, along with offices in the Netherlands, Spain, South Africa and New Zealand. The company also has online presences in China and Hong Kong. It operates production facilities in the United Kingdom and North America.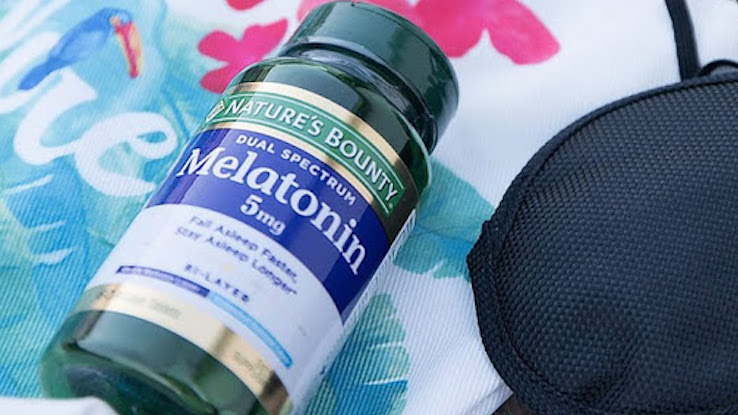 Controversy Surrounding Herbal Supplement Brands
Spring Valley and other herbal supplement brands have come under fire in recent years for containing little to none of the actual ingredients that they claim to use. A study from the University of Guelph, Ontario, examined vitamins and herbal supplements from Spring Valley and brands carried at Target and Walgreens stores to determine how much DNA of the main supplement ingredient these products contained.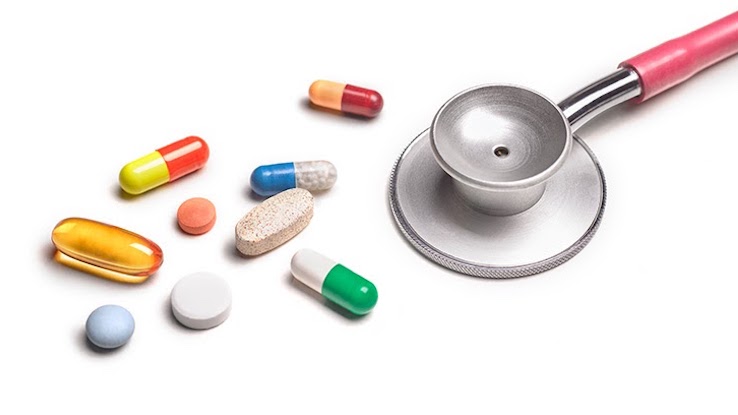 The results were surprising, to say the least. An incredible 59% of the products in the study contained DNA from plants that weren't listed on the product label, while 30 of the 44 items in the study contained no DNA from the labeled main ingredient. The study led Walmart to remove the "third-party verified" phrasing from its Spring Valley products because that claim wasn't true.
Herbal Supplements Throughout History
Various cultures have relied on herbal medicine for centuries. Long before we had modern technology that could isolate and synthesize various chemicals to treat medical conditions, ancient societies used herbs found in nature to treat different issues — and many continue these traditions today. The oldest list of herbal remedies that scholars are aware of is a Chinese document dating back to around 3000 B.C. Ancient Greeks, Romans, Egyptians, Babylonians and Native Americans also relied on herbal cures for various health issues.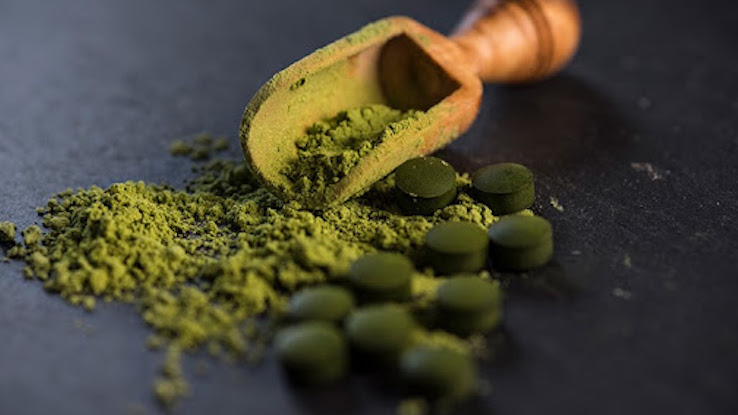 Throughout the Middle Ages in Europe, monasteries served as medical training grounds, and monks continued to preserve the traditions of herbal medicine. Arabic scholars spread their knowledge of herbal cures as part of their conquest of North Africa and other areas. The advent of modern medical research largely took the focus off of herbal medicine, particularly in western cultures, until the 1960s when people began to return to more natural lifestyles.
Herbal Medicine Today
Americans have increasingly begun using herbal supplements as more consumers have turned toward what appear to be "natural" products over chemicals created in laboratories. You can take herbal supplements in different forms, including capsules, teas, powders, ointments and bath treatments. The United States Food & Drug Administration (FDA) classifies herbal medicines as foods rather than drugs, which means that supplements aren't subjected to the same scrutiny as prescription or over-the-counter medicines.Some of the most popular supplements include echinacea for boosting your immune system, green tea for energy and weight loss, saw palmetto for prostate conditions and St. John's wort for mild depression. Because these supplements aren't regulated, the FDA advises consumers to take them at their own risk. The organization also provides this helpful tip list about evaluating supplements.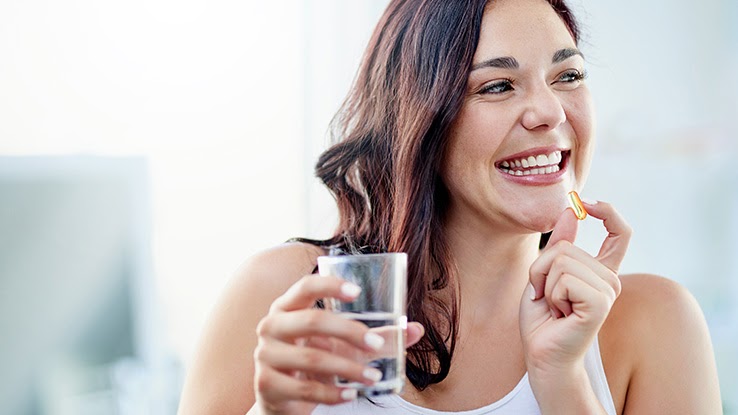 What to Look For When Taking Herbal Supplements
If you're interested in trying herbal medicine to treat a condition or symptom, do some research before you spend money. Talk to your doctor or another healthcare professional before making any decisions, too. This is essential. Some supplements can have negative interactions with medications you take, and you'll want to know about these effects before you start taking supplements so you can avoid harming your health. For example, taking a supplement called black cohosh while you're using cholesterol drugs called statins can affect your liver and keep the statins from working effectively. Also, research the claims that the supplement's manufacturer makes. If the claim seems too good to be true — such as promising to "burn belly fat" — chances are that you shouldn't believe it. Your doctor can tell you more about what each supplement actually does.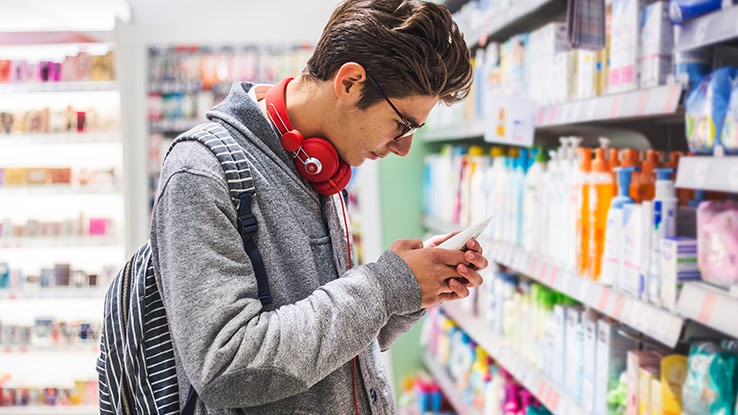 Once you've begun taking herbal supplements with your doctor's approval, pay close attention to the directions and follow them carefully. Take note of any side effects you experience and report them to your physician. Stop taking the supplement if you have side effects like upset stomach, nausea, headaches or dizziness. If you experience an allergic reaction to any herb, call 911 and stop taking the supplement.