What Sports Are Played in El Salvador?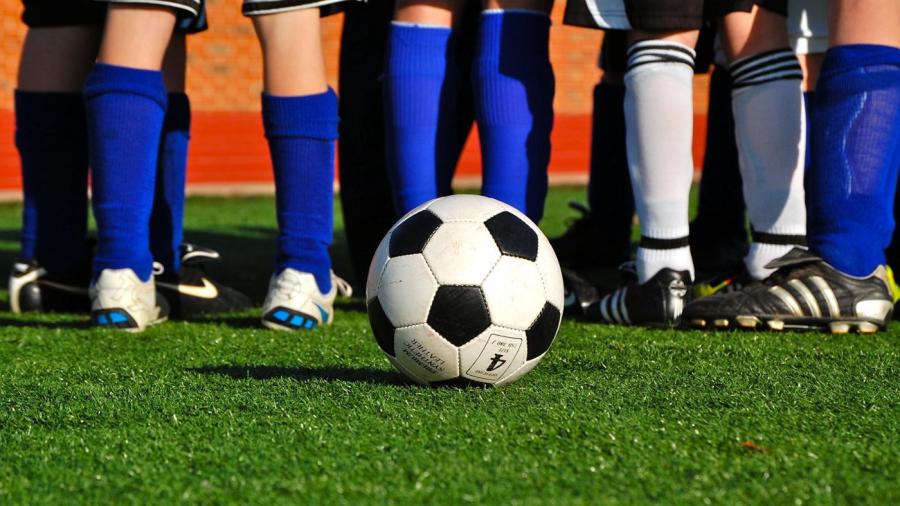 The most popular sport played in El Salvador is soccer; however, other popular sports include basketball, tennis, swimming and baseball. In El Salvador, soccer is more commonly referred to as football.
El Salvador is home to the largest football stadium in Central America, known as the Estadio Cuscatlan in the capital, San Salvador. The El Salvador national football team plays in the stadium, as well as the Alianza Football Club and San Salvador Football Clubs. The football clubs of El Salvador play in the Primera Division league, which is comprised of the top 10 football clubs in the country. El Salvador's national team is part of the International Federation of Association Football, also known as FIFA.