Where Is the Spare Tire on the Honda Odyssey?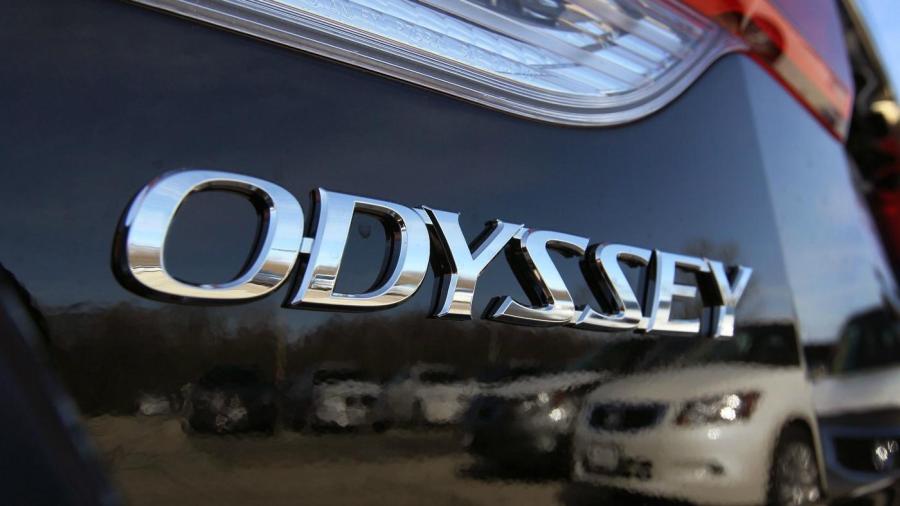 According to Motor Trend, the spare tire location on the Honda Odyssey depends on the model year. The tires are located in different places for first generation, pre-2005 and post-2005 models. Typically, the first generation's spare tires are on the passenger side. Pre-2005 models have spare tires under the floor, and post-2005 models have spare tires on the left side of the cargo space.
Motor Trend says first generation Honda Odysseys have spare tires in the rear of the cabin behind the passenger's side. The tire is mounted and concealed with a carpeting material. A plastic tool caddy is also located in the spare tire section. To find the jack, owners need to open the hidden section of the driver's side wheel well on the opposite side of the spare tire.
For models that are not first generation but are pre-2005, the spare tire is either behind the front seats or the back row of seats under the floor, according to Car Care Kiosk.
For 2005 and later models, the spare tire is on the left wall in the cargo section, rather than on the right-hand side as in previous models. Most cars come with a manual detailing the location of spare tires for the specific model year.