Where Do I Find Sony TV Remote Control Codes?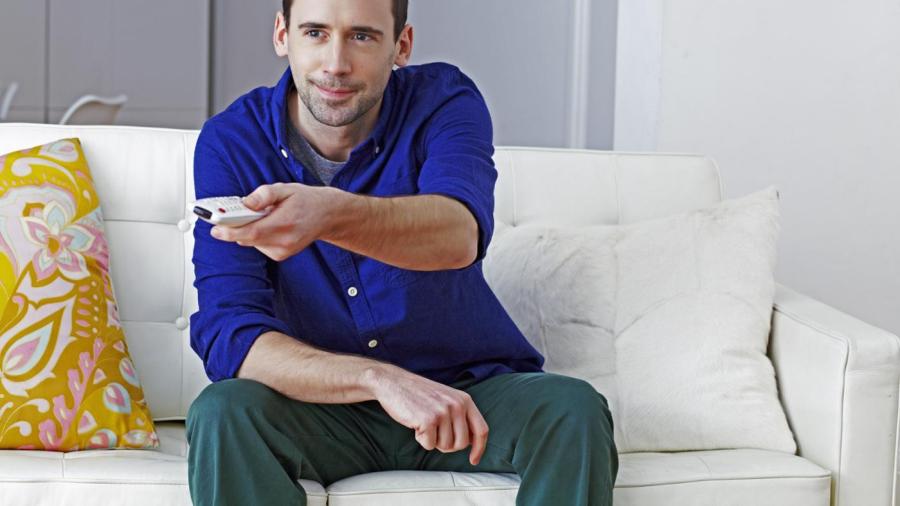 Sony provides an extensive catalog of remote controls and their programming codes. The remote controls may be selected by series or model. If the selected remote control offers programmable options, a list of specific codes for cable box, DVD player, television and more is provided.
The programming codes for the Sony remote RM-LG112 may be used for a variety of components, including a CD player, a VCR and a digital satellite receiver. For instance, if it is an RCA cable box, the code choices are 819 and 805. For a Magnavox television, the codes are 544, 503 and 518, while the codes for a Panasonic television are 509 and 524.