How Do You Find Someone's Yahoo! ID?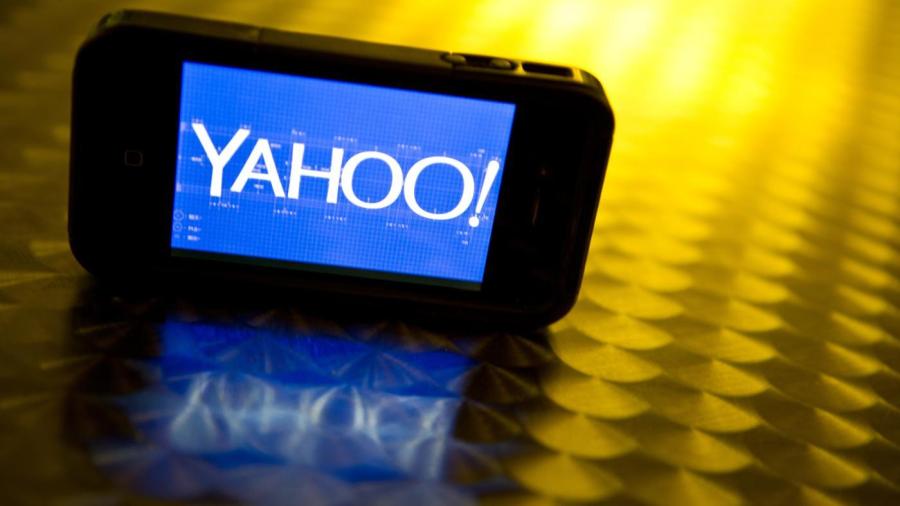 Yahoo! members can find another member's Yahoo! ID by searching the Internet company's member directory. The search result depends upon what kind of personal information users allow to appear in the website, such as name, Yahoo! ID, phone number and location.
In order to be included in the Yahoo! member directory, users must first create a profile that includes a display name, first name and last name. All other information beyond these three pieces of data is optional for users, as of September 2014. Access to the directory is restricted to Yahoo! members only, and the user must sign in with a Yahoo! ID to search the database. Users can keep some private information out of the directory by choosing certain privacy settings, although developers for applications through Yahoo! have access to some private information.
Another way to find a person's Yahoo! ID is to use the company's messenger service that allows users to chat back and forth on a computer screen. Logging into some chat rooms also lets users gain access to other users' profile names. The member directory can then be searched by someone's profile name to see other information. A member's Yahoo! ID also can be found by sending and receiving an email through a Yahoo! account.