How Does Someone Contact Dolly Parton?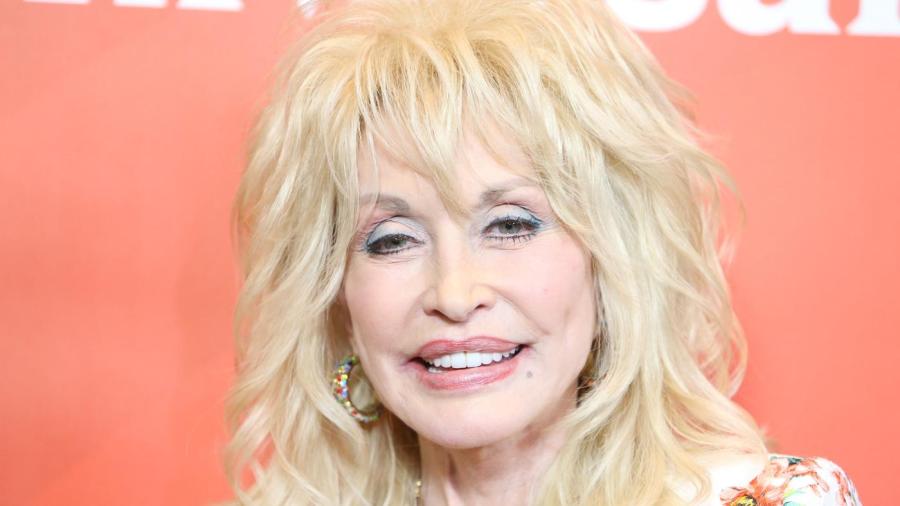 Booking inquiries and other professional correspondence regarding Dolly Parton should be submitted to Agency for the Performing Arts, Parton's talent agency. As of September 2015, APA has a contact form for Parton-related inquiries on its website, APA-Agency.com. Fan mail can be sent to Parton via her company, Dollywood, at 2700 Dollywood Parks Blvd., Pigeon Forge, TN 37863.
Tennessee native Dolly Parton is a popular American country singer, songwriter and actress. She gained recognition as a country performer in the 1960s and found crossover success in mainstream pop in the 1970s. As of 2015, 25 of her songs have topped the Billboard Country charts. According to celebrity address directory Fanmail.biz, while Parton's Dollywood company maintains a fan mail address, Parton does not personally respond to fan letters or autograph requests. Her staff returns all mailed materials along with a form letter from the Dollywood Foundation citing the volume of mail Parton receives and highlighting Parton's humanitarian work promoting literacy by providing millions of books to children. Parton has also supported the American Red Cross, PETA and various HIV/AIDS-related charities. In 2006 she donated half a million dollars and hosted a benefit concert to support the construction of a hospital in her hometown of Sevierville.