What Is Social Stress?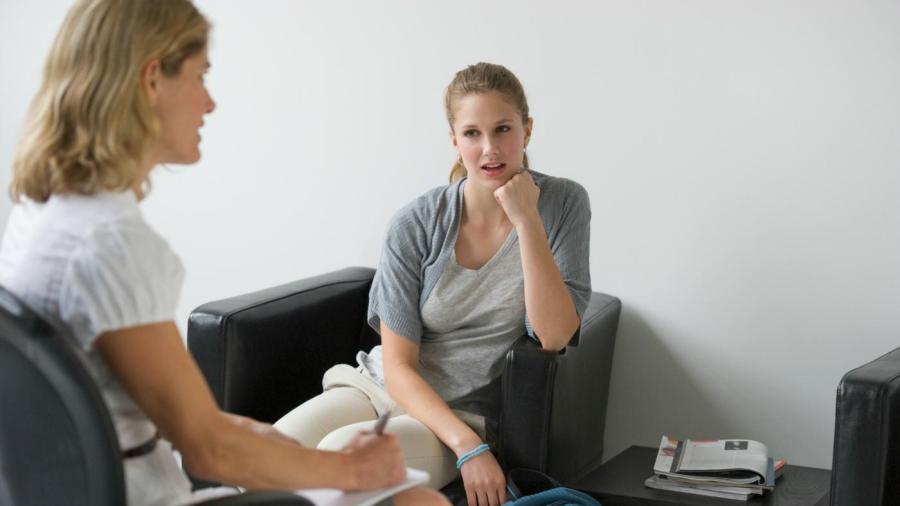 Social stress is stress that results from relationships with others and a person's social environment. Social stress is often exacerbated when people have less capability of changing their own circumstances. Sources of social stress are multiple and can be generated in almost every area of life.
These sources include, but are not limited to, problems with work or earning an income, parenting, education, sex and socialization, immigration status or language, personal physical and psychological health, peer pressure or other causes of social marginalization. A common denominator for many of these stress sources concerns social status. For example, being of low social status commonly entails being subject to less work or income opportunities and lower quality of education, as well as decreased access to proper health resources. In turn, these problems cyclically contribute to others, particularly with regard to interpersonal relationships, such as those inherent to marriage and parenting. With lower social status often comes a feeling of powerlessness. As put by Glasgow SPCMH, the less power a person has to change his own situation and the more demand placed upon him, the more prone he is to stress.
Another extremely common source of social stress affects young people and is the desire to conform to peer pressure. While not always stressful or harmful, peer pressure can also create social stress and adversely affect those who have lower self-confidence levels or sense of self. According to Kids Health.org, this becomes more dangerous when controlled substances are involved, as "drugs and alcohol increase anyone's chances of giving into peer pressure."